[vc_row][vc_column][vc_column_text]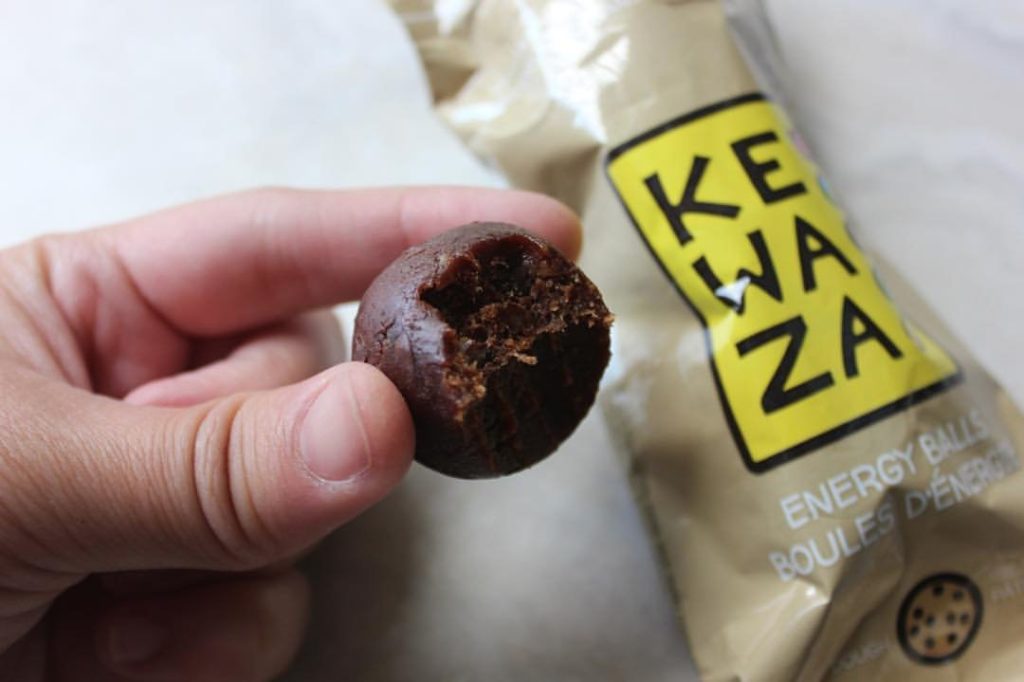 Koa Natural Foods is a Canadian manufacturer located on Alness Street in our BIA. Koa is committed to producing quality products that offer health and nutrition in the form of delicious and organic food products. The team at Koa Natural foods has made it their mission to provide alternative healthy snack solutions that can encourage their consumers to maintain a healthy lifestyle without giving up on what tastes good.
According to founder Miriam Ekram, "It all started as an idea on one of my morning jogs. I wanted to create a healthy snack with simple ingredients I could understand. And from that, Kewaza and Koa Natural Foods was born. I have a passion for healthy living and I would love to share that passion with you. You deserve a life of health, prosperity, and love and I believe it all starts with how you treat your mind, body, and spirit."
Try their wide range of products from crackers to brownies and more at health food stores across the GTA like Healthy Planet, Whole Foods, or Ambrosia Natural Foods.
[/vc_column_text][/vc_column][/vc_row]