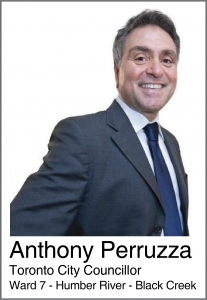 January 01, 2020
The City of Toronto clears major roads, bus routes, school routes and emergency routes. Transportation Services sends out its fleet of salt trucks once the snow begins to stick to the roads in order to begin winter maintenance. Salting continues until a sufficient amount of snow has accumulated to start the next step, which is snow plowing. If your street has not been cleared within the allotted timeframe, please call 311 first and then call my office. My staff and I are here to help you.
When there's a snowfall, you can also watch an active map online that shows where snowplows and maintenance crews are currently working. Visit PlowTO's website at: www.toronto.ca/plowto.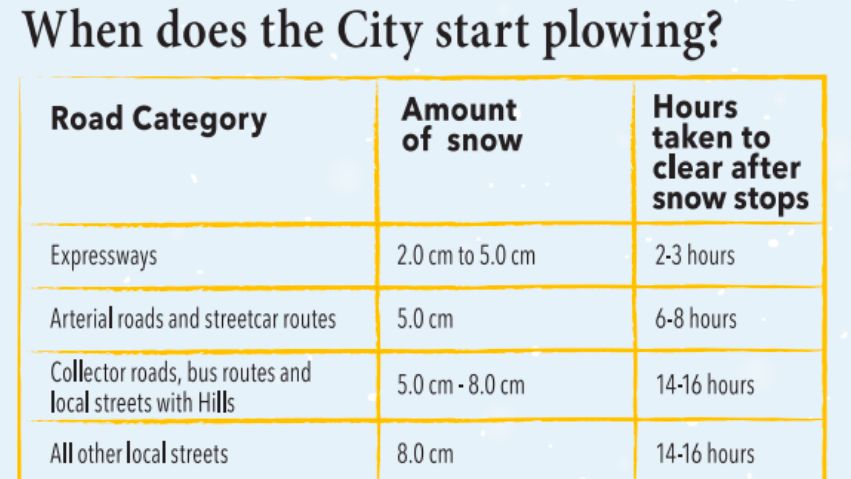 Winter Weather Tips:
Arrange a check-in system to check with elderly neighbours and others who might need assistance.
Please shovel snow onto your property and away from the public road and sidewalk.
When piling snow onto your property, please avoid blocking sightlines from driveways for everyone's safety.
Please try to keep parked cars off the road during and shortly after a snowstorm, this provides space for snowplows to get the job done faster.
Call my office if you have any questions about the City of Toronto and winter maintenance.
Seniors Assistance Home Maintenance Program (SAHM)
This program provides a snow removal service for seniors and those with a disability or an hourly rate. If the program is not offered on your street, please call the City Councillor's office. Contact: (416) 531-8447 Ext. 501, salma@tigp.org.
Happy New Year!
Sincerely,
City Councillor Anthony Perruzza
Ward 7 – Humber River-Black Creek