February 10, 2022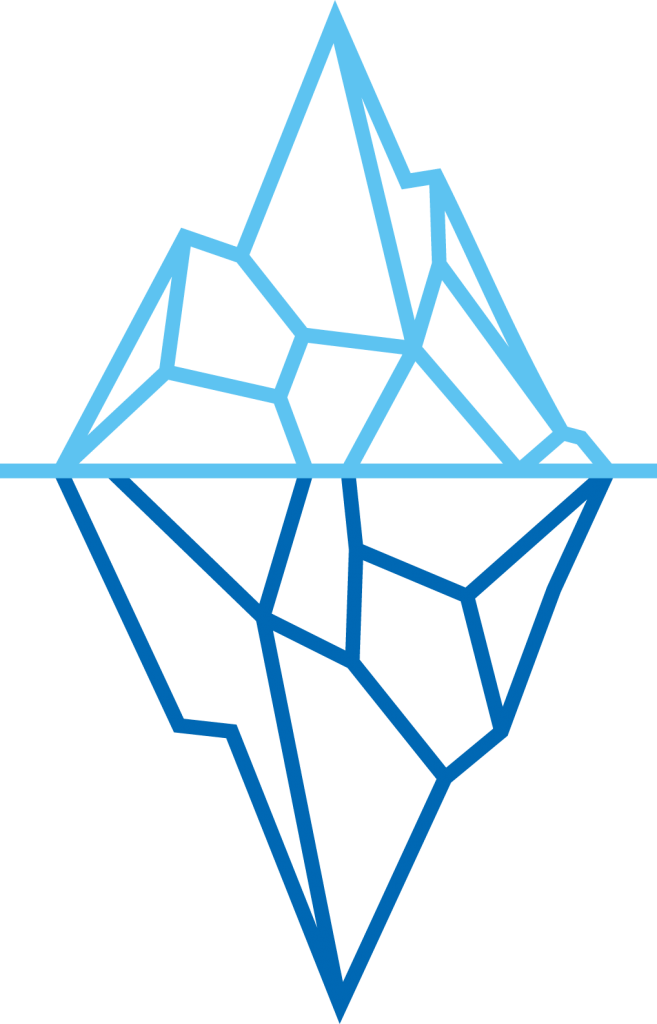 Iceberg Cyber helps small and midsize businesses prevent business downtime through proactive asset management and vulnerability searches. They have a growing team of cybersecurity professionals in the heart of DUKE Heights BIA whose mission is to simplify the world of cybersecurity and empower small businesses with simple plug and play tools. Iceberg Cyber offers a unique solution aimed at small businesses that want to increase their cyber resiliency without the burden of dedicated on-site staff or pricey consultants. Simple, plug-and-play security tools make booting up your cyber hygiene as easy as reading this newsletter.
Simplicity, efficiency, and safety are paradigms of the process control and automation industry. Reducing downtime and preventing interruptions to industrial operations are high value motivators for digitally enabled production. With increased interconnectedness between Operational Technology (OT) devices comes a growing emphasis on cyber hygiene and the need for solutions dedicated to the detection and prevention of cyber related process disruptions. Experts in the field, Iceberg Cyber could be your trusted partner in developing cyber resiliency in process control and automation.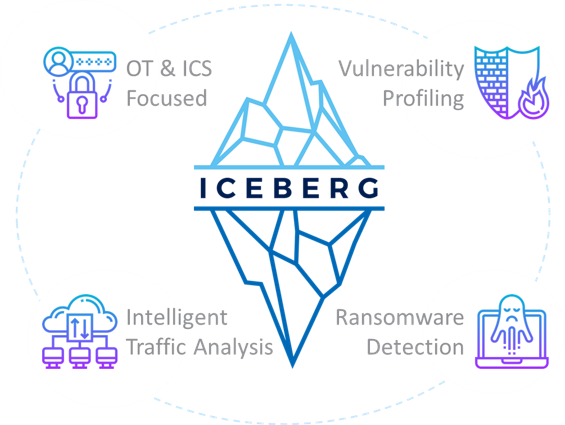 Nicholas Burgwin, the co-founder of Iceberg Cyber explains, "the Iceberg Sensor is plug and play security device that easily connects to your industrial ethernet network. The Sensor is a small network appliance, like a firewall, designed to boot out of the box in seconds without any user configuration. Within minutes, the Iceberg Sensor will begin profiling your network devices and form a main pillar in your cyber hygiene strategy. The Sensor provides immediate visibility into your network assets and will automatically notify you of any potential cybersecurity risks to production. You will be sent scheduled email updates with a network asset inventory list and actionable insights into critical cyber vulnerabilities. Zero touch, no on staff personnel required. Plug & play OT cyber hygiene."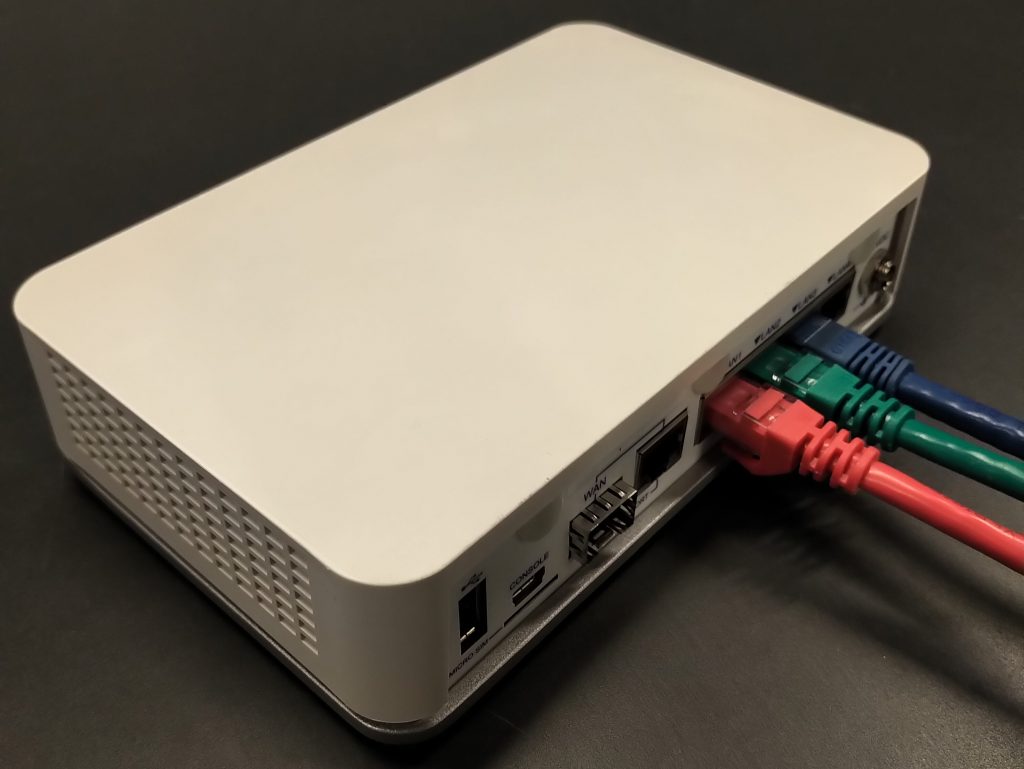 Cyber hygiene is like operational maintenance for your internet connected equipment. There are best practices and recommendations for how to reduce the chance of disruptions to your operations and Iceberg Cyber can guide you through these processes. If your small business wants to improve your cyber resilience, Iceberg Cyber has a team committed to support you. No jargon, no fear mongering. Simple, plug and play solutions for the small business that wants to focus on business and not cyber security.
Deal for DUKE Heights BIA Businesses
Iceberg Cyber will provide free cyber hygiene assessments for any small and medium sized business in the DUKE Heights BIA until March 18th, 2022. The assessment will include presentations on best practices, asset inventory and vulnerability scans, and recommendations for tools to implement to reduce cyber risks. Contact Iceberg Cyber at info@icebergcyber.com to schedule an assessment!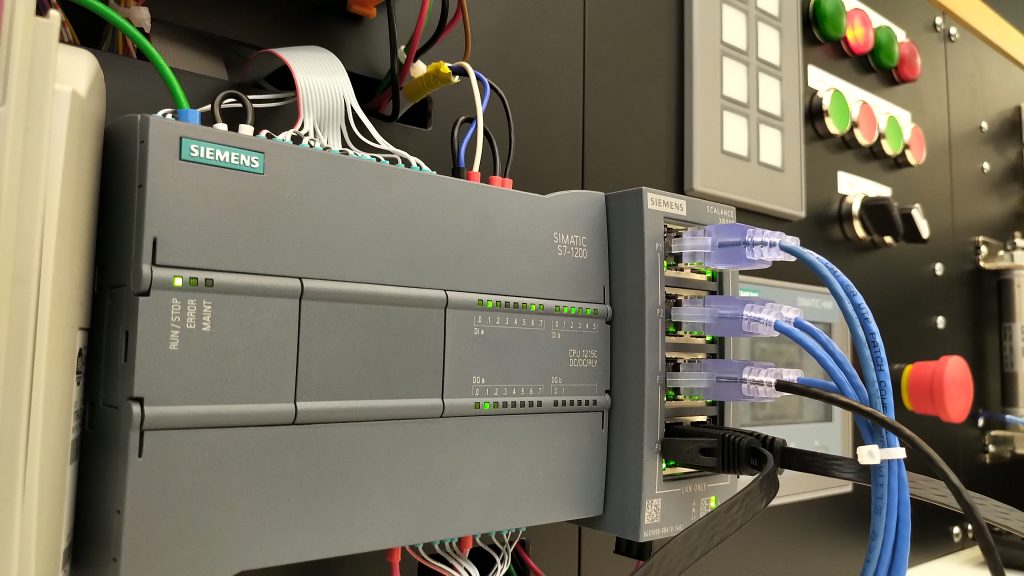 Email: info@icebergcyber.com
Address: 37 Kodiak Cres., Unit 11, Toronto, ON M3J 3E5
Phone: 1-888-207-9754
Website: www.icebergcyber.com
LinkedIn: https://www.linkedin.com/company/iceberg-cyber