January 01, 2020
Written by: Atul Oka, Senior Director of Strategy and Business Development, DUKE Heights BIA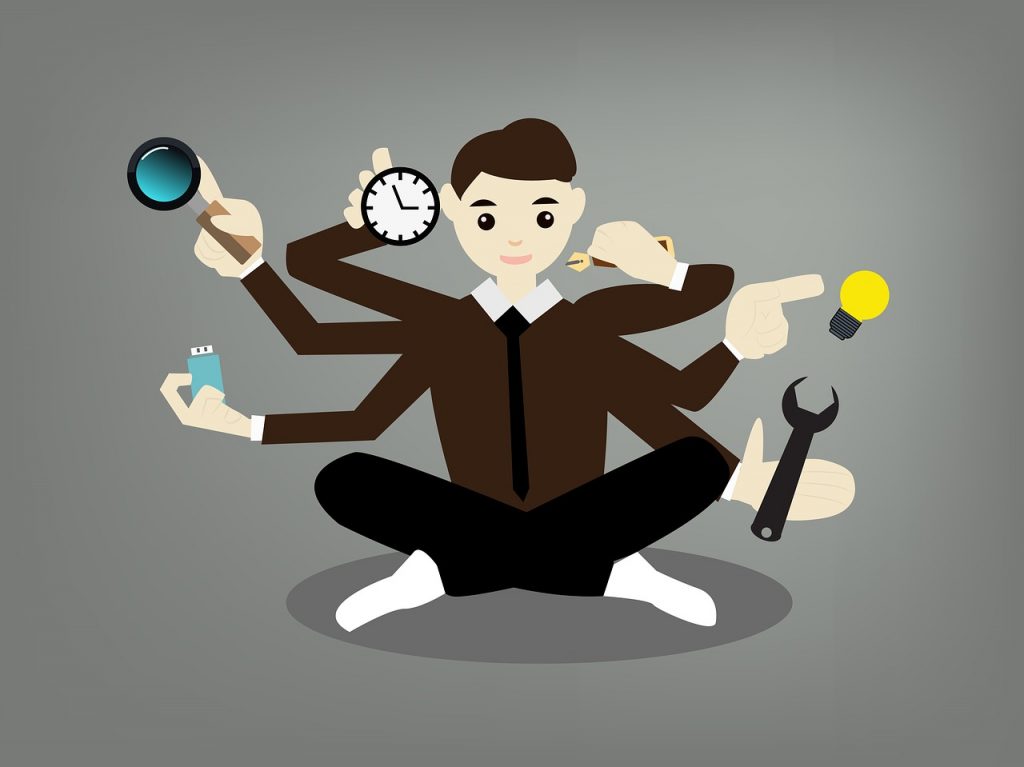 Becoming an entrepreneur is a dream to which many of us aspire towards. There are many first-time entrepreneurs as well as experienced pros who sometimes make the same typical mistakes despite their best efforts. When you are finally ready to take the step and dive in, it may be worthwhile to keep an eye out for these common issues which could make or break your dream before it is fully realised.
Not creating a business plan is perhaps one of the most devastating mistakes a business owner can make. While sounding like something only larger businesses, or those looking to rise capital through traditional lenders need to do, a business plan allows you to think holistically about your business and assists in identifying potential issues in your idea.
Before starting any new venture, draft a simple business plan that identifies your proposed product or service, the costs involved, your funding needs, your competitors and potential customers, the market opportunity, and any realistic challenges you envision. If a business plan is just too complex to start with, try the simpler Business Model Canvas to get you started.
If you have not already completed a financial and cashflow forecast as part of the business plan, it may be worthwhile spend some time doing that now. While forecasting is not perfect, it will help you better manage and plan for your businesses funding needs. Some entrepreneurs misjudge costs, and end up spending more than they budgeted for or expected to, while others do the opposite and by trying to be careful and frugal, end up spending too little to give their business a realistic chance.
Another common challenge for any start-up is the selection of business partners. In many cases, you are not able to successfully launch a business venture on your own. You often need to rely partners and investors. Once major risk to any new business is in bringing onboard too many people. This can lead to the dilution of profits and sowing confusion on the business strategy. While key partners bring their own expertise, the old proverb about too many cooks still holds true.
Knowing your market and effectively marketing to that market is critical. Make sure you know who your target market actually is. Is there a specific client profile that needs and wants your products or services? Are you trying to sell your delicious abalone dish to people looking for a quick take away meal on the way home after a hard day's work?
Know who you need to target your marketing spend towards to minimise wasted spend, but also make sure to target your market in the right way. What format of media does your market utilise and is most exposed to? Is it the "Selfie" generation or is it Mr Wilson from next door who is reluctant to use that Nokia 3310 that his son bought for him over twelve years ago? You know your product or service is useful and has a market. Don't do your business a disservice by not letting the people who need it the most know.
Entrepreneurship can be the adventure of a lifetime but, like any adventure, it can also be fraught with pitfalls. Try and create the best possible chance of success for your business by avoiding some of these common mistakes.