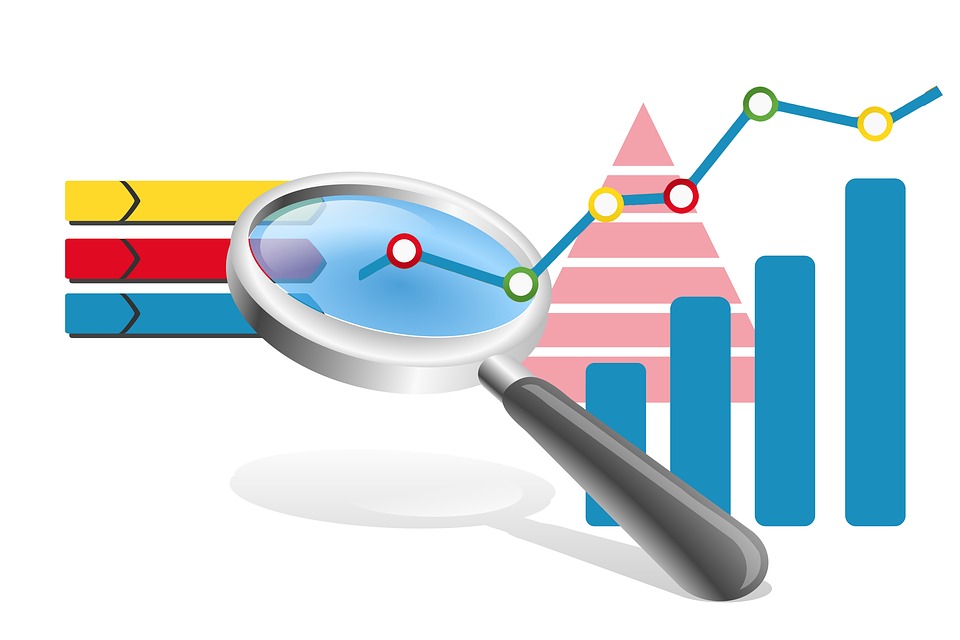 As the Owner, Senior Executive of medium-sized independent company or manager of a distinct business unit, you are well aware of the importance of a business strategy which is both relevant and effective within the context of your specific business environment and market.
An effective strategy is often the difference between success and failure in our hyper-competitive landscape, and businesses often spend enormous amounts of money on strategy consultants to ensure they have the best chance of sustainable and long-lasting growth.
DUKE Heights BIA in collaboration with the Schulich School of Business's capstone MBA programme would like to offer qualifying businesses an opportunity to work with a team of international MBA students with cross-functional oversight by a Faculty Advisory Panel, over a eight month period, who will conduct a comprehensive strategic assessment of all functional areas within your organization, and a range of external assessments including, industry and market analysis, evaluation of customer needs, competition and technological developments.
Conclusions, insights and recommendations arising from the engagement have been implemented in the past with positive feedback from the companies involved with comments ranging from "I was impressed with your group's attention to detail", and "this type of interaction and engagement has been invaluable" to "The report is stellar and it addresses many of the challenges… is facing along with possible remedies for how we can overcome these challenges."
DUKE Heights BIA is hopeful that our membership will take advantage of this collaboration to become better positioned for growth and leapfrog competitors who may not have access to this level of evaluation, analysis and planning.
Time Commitment and Access to Information:
Attend one kick-off meeting and monthly check-in with students - at a minimum of about 10 to 12 hours in total.
Attend final presentation in person, if possible. Alternatively, a virtual meeting can be arranged.
Provide a dedicated contact/liaison who will deal with information requests and scheduling over the duration of the project.
Provide students access to internal financials (margins, detailed operating costs, etc.) and the management team, customers, suppliers and staff. An NDA will be provided by the Schulich School.
Eligibility criteria: $5M+ in annual revenue ($1.5M for non-profit organizations). Entrepreneurial companies with a proven track record may also apply. Exceptions may be made for projects that pose interesting strategic challenges. Please include annual revenue, employee number and business ownership structure in your application to determine eligibility. More information on the program or eligibility to participate can be found from the link below.
[maxbutton id="5" ]
You may also contact DHBIA at business@dukeheights.ca, or (416) 739-1621.
Submissions from interested businesses should be submitted to the BIA by close of business on 31 August 2019.