June 3, 2019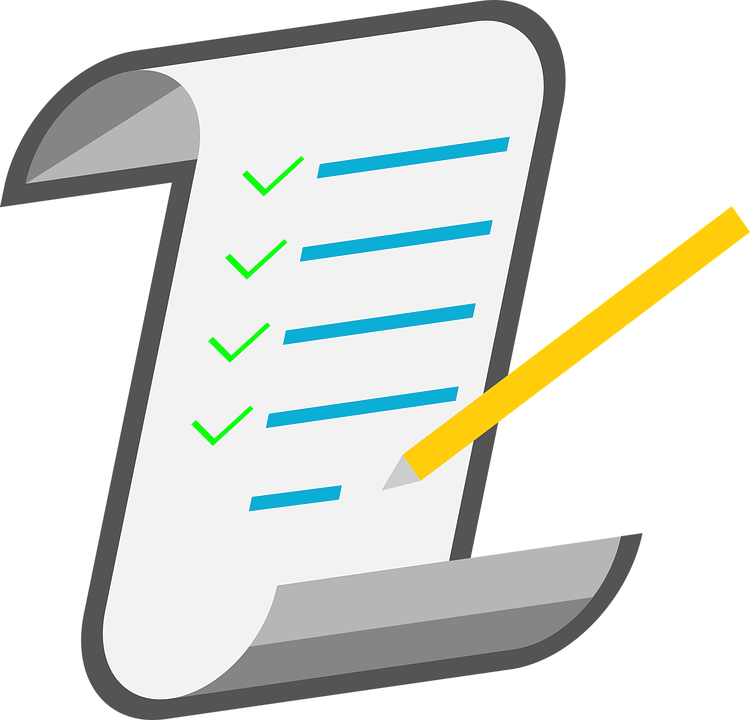 Applying for a new business licence or permit?
The City of Toronto is improving the application process for new business licences and permits. As of June 3, 2019, applicants will need to submit a complete application with all their documents. Incomplete applications will not be accepted. Application requirements and forms are available online at toronto.ca/licences.
The improved application process will help you get your licence in one visit. Submit your complete application at the Licence and Permit Issuing Office, 850 Coxwell Avenue, 3rd Floor, East York, ON M4C 5R1.
Note: The new business licence application process does not apply to taxicab and limousine owners, or business licence renewals.
Questions? More information at toronto.ca/licences