December 20, 2018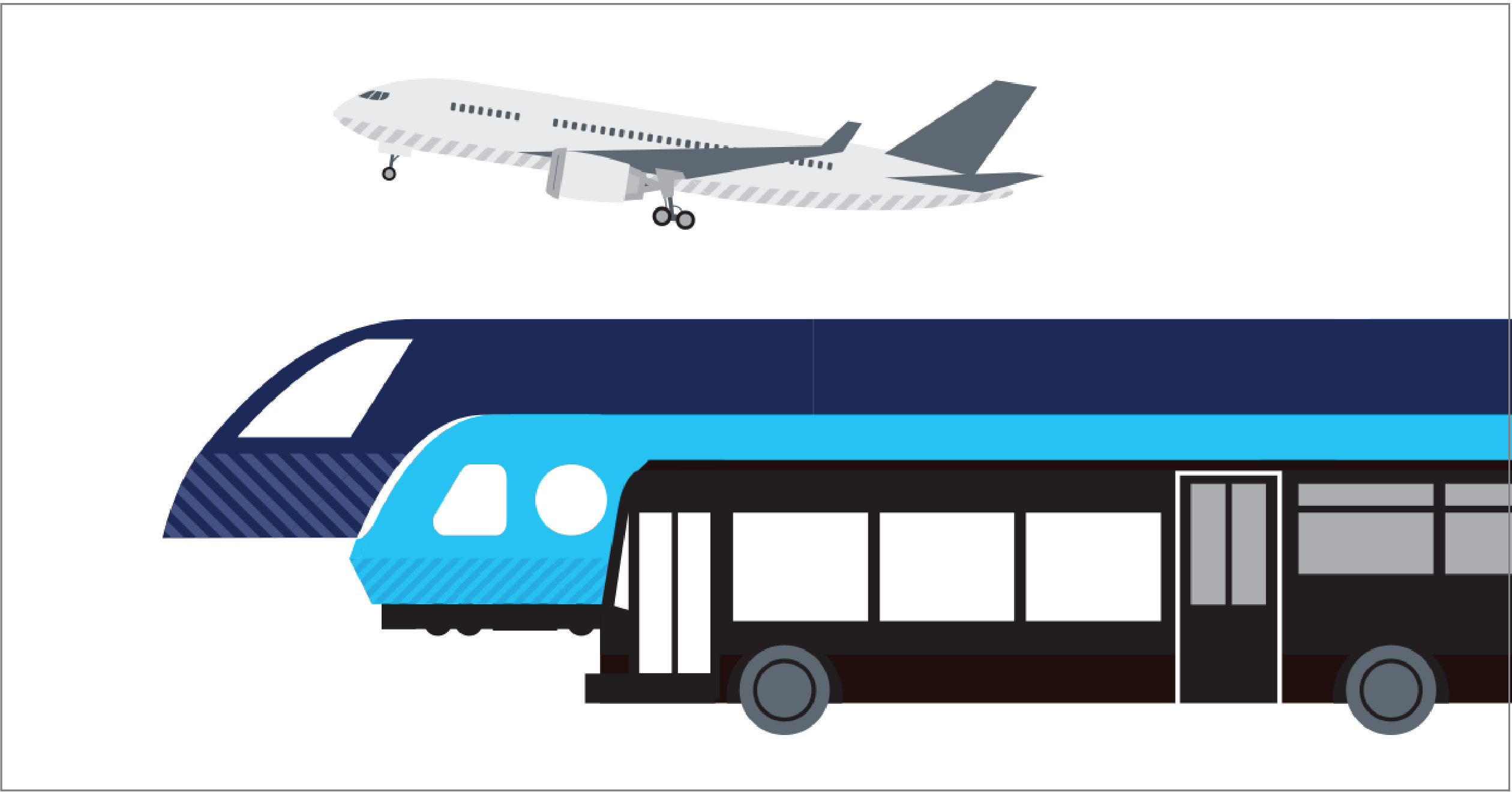 As we all know, mounting road congestion on 400 series highways and local roads is making life difficult for all of us – and making our businesses less competitive. It's one of our region's biggest challenges, and one that's getting worse every day.
Toronto Pearson International Airport has come forward with a bold proposal to combat road congestion and deliver a more seamless transit network across the GTA. It's planning to build a new facility to accommodate more airport passengers, which could also serve as a major transit hub. It's dubbed this new facility "Union Station West", which envisions connecting a number of existing and planned transit lines that currently travel past the airport or stop just short. Potential connections include the Finch LRT, the Kitchener GO line, the Eglinton Crosstown, the Mississauga Transitway and more.
A direct connection to Canada's largest airport – and the 5th most connected airport in the world – with the Finch LRT will support the future success of our local businesses.
Toronto Pearson is asking residents and businesses to show their support for this project. Visit TorontoPearson.com/transit to learn how you can voice your support and sign up for updates on the project.