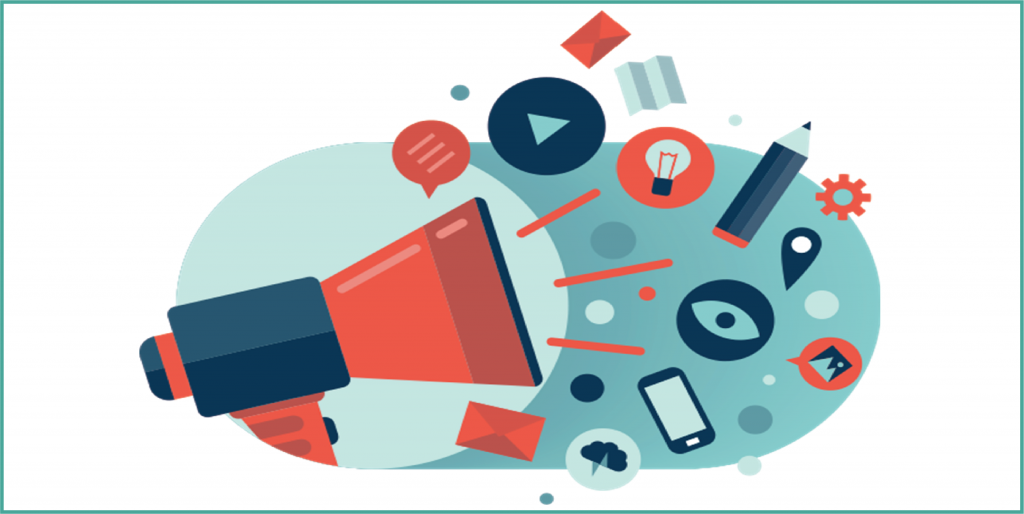 Have you recently reopened your business or are you considering to reopen in the near future? Use our Back to Business promotional service kit while you're getting ready to reopen.
Core Services:
Social media Boost: free promotion of your business and products/services on our social media platforms
Sales Boost: free admission to GetintheLoop - an online promotional platform to reach tens of thousands of new potential customers
Free Perk on DUKE Heights BIA website and our newsletter
Optional Extras:
Free assistance in setting up social media accounts
Free digital presence consultation with Digital Main Street
Free website / e-commerce site (if you do not already have a website)
Inclusion to our FREE seminars on business-related topics
To learn more about DUKE Heights BIA Member Assistance Services and Programs, please email us: info@dukeheights.ca, or call (416) 739 -1621.