[vc_row][vc_column][vc_column_text]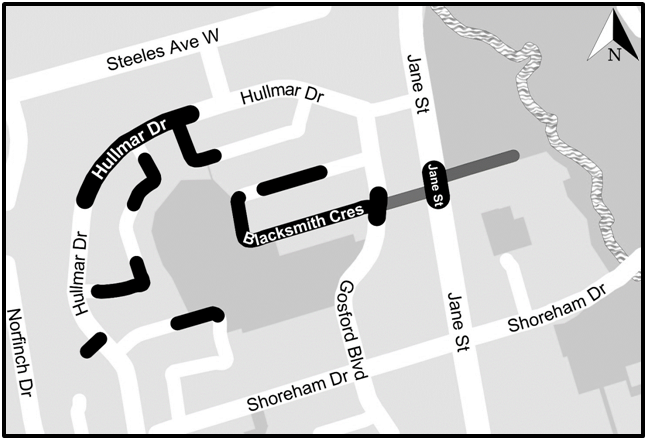 The Basement Flooding Protection Program is a major investment that has brought flooding relief to many families in our community. During intense rainstorms, many local families fear for the safety of their basements and as such I fought hard to ensure our community received priority funding for upgraded storm sewers.
The Derrydown-Conamore-Dundee-Killamarsh-Madron-Paulvale-Villata-Romfield-Council-Sentinel project is scheduled for completion during the summer of this year. Work is now scheduled to begin in Spring 2017 for portions of Hullmar Drive, Blacksmith Crescent, Hisey Crescent, Bamford Drive, Skye Court, Gosford Boulevard, Wheelwright Crescent and Jane Street (see map for exact locations). Such projects not only bring relief to the streets in question but to the greater area as well due to the interconnectedness of the storm sewer system.
In addition, the City offers rebates to individual homes seeking to install backwater valves and sump-pumps as enhanced protection.
For more information on the Basement Flooding Protection Program and/or rebates for the installation of a backwater valve or sump-pump on your property, contact my office at 416-338-5335 or at councillor_perruzza@toronto.ca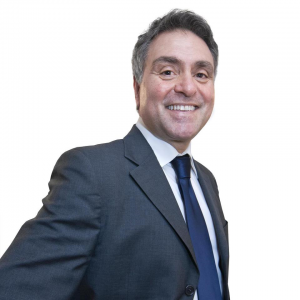 [/vc_column_text][/vc_column][/vc_row]