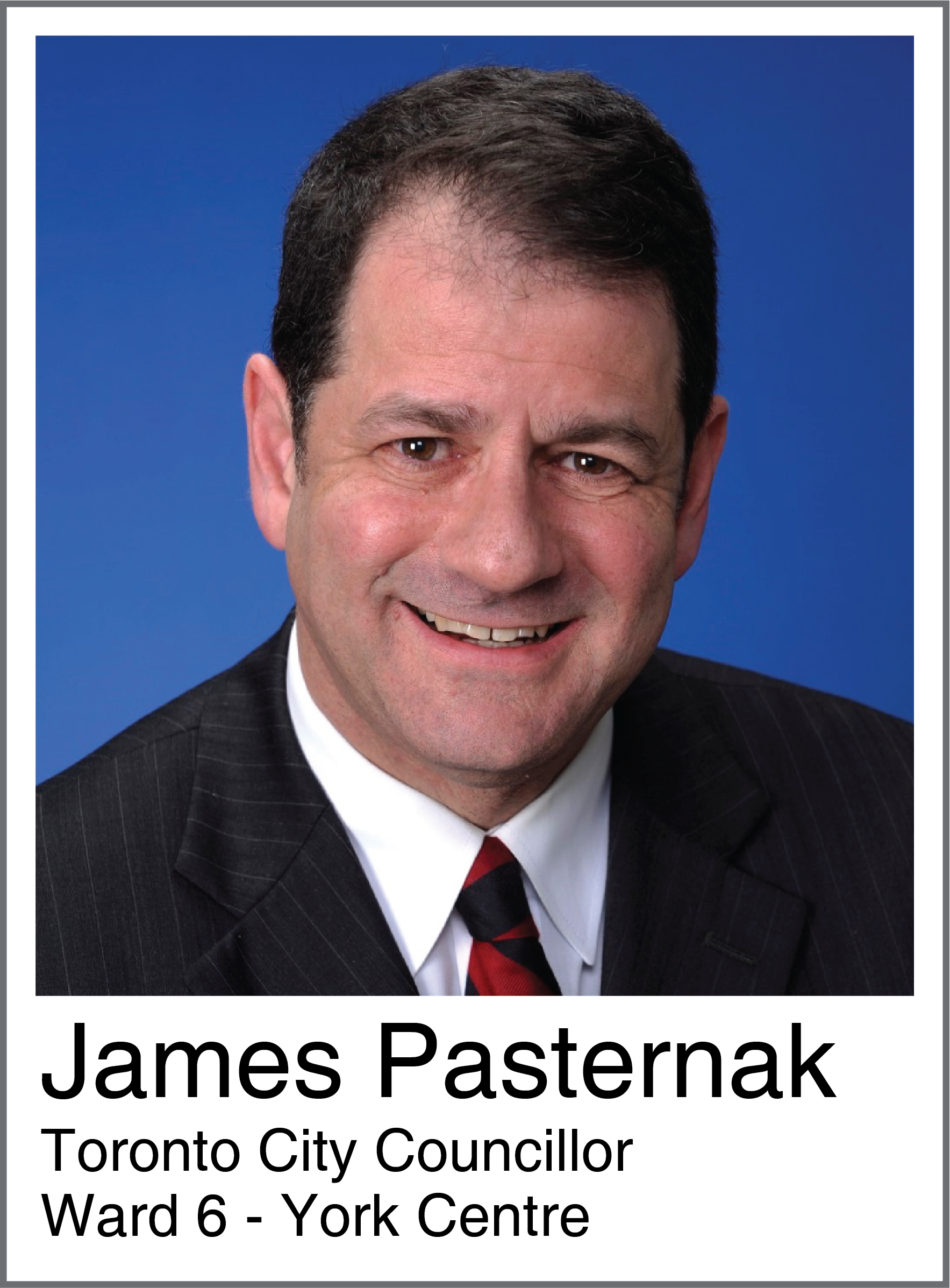 .
April 12, 2023
.
Dear Friends and Neighbours,
I hope everyone is doing well. I wanted to alert you that at 1000 Finch Avenue West courthouse is scheduled to close as part of a long-term provincial plan to consolidate neighbourhood courts into a new $950 million mega courthouse in downtown Toronto. I have been working with my colleagues at City Hall and the Crown Attorneys Association of Ontario to vigorously fight this closure. This is a vital community asset that ensures that justice is decided locally and that the important economic spin-offs support the local economy. Its closure would marginalize lower-income residents, as travel to downtown courthouses would add cost and commute time, and result in an economic loss of the community due to a drop in foot traffic to the area negatively impacting the 2,500 local businesses. I have another motion before Council on March 29-30 to ask the province to once again pause the closure of this important government office.
The Finch West Goods Movements Transportation Master Plan Study is working its way through public consultations and its final iterations. The Plan identifies strategies to address the future commercial shipping and freight transportation needs in the Finch West area while taking commuters, transit users, cyclists, and pedestrians' safety and efficiency into account. We have been reviewing the comments and concerns of DUKE Heights members and will take those under advisement and advocate strongly for changes as the Plan works its way to City Council.
We are hosting our Environment Day on Sunday, April 16, 2023, from 10:00 am to 2:00 pm at the Esther Shiner stadium parking lot at Bathurst Street, just north of Finch Avenue. This is a great opportunity for everyone to drop off batteries, electronics, paints, solvents, and other chemicals as well as used toner cartridges. And don't forget we'll be giving out free compost for the gardens.
As we enter the spring season and look ahead to the summer months, residents and tourists eagerly await to take part in Toronto's world-renowned culinary scene. I am proud that York Centre is home to many great restaurants. Through its CafeTO Property Improvement Program, owners can acquire a matching grant of up to $7,500 towards the cost of patio improvements in the curb lane, on sidewalks, and on private property. You can learn more and submit an application here: CaféTO Property Improvement Program – City of Toronto. Applications for Sidewalk Cafes are still open, apply now in time for the summer!
Despite our ongoing post-pandemic fiscal challenges, this year is shaping to be a promising one. My team and I are always available to respond to your questions and concerns via phone at 416-392-1371 or by email at councillor_pasternak@toronto.ca.
Sincerely,
James Pasternak
City Councillor for Ward 6 – York Centre
Chair, North York Community Council
Chair, General Government Committee