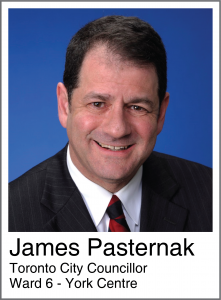 August 01, 2021
Dear friends, neighbours, and business owners,
In recent months, we have been clear in our message that we would like to stimulate our economy and support local businesses, small or large, in their efforts to safely reopen.
The City of Toronto is undergoing a Municipal Comprehensive Review to ensure its Official Plan conforms to the Province's Growth Plan. This process should include extensive consultation with the public, but more importantly with the affected businesses. We are concerned about a lack of consultation on the ongoing zoning conformity for Official Plan Employment Areas throughout the City of Toronto. Our office has expressed its complete support to the Duke Heights BIA in addressing any issues the businesses of the BIA might have.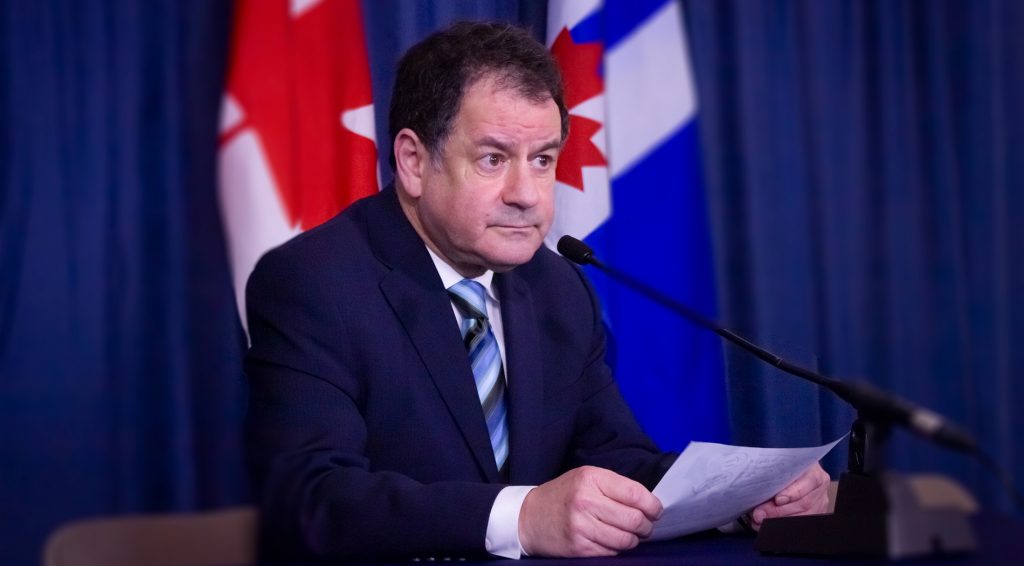 During the pandemic, the importance of the Health Services sector to our country became very clear. That's why we are extremely proud of our most recent success in City Council. During the July Council meeting, we secured a major win for the Champagne Centre supporting their work in providing health care to our community members.
On that note, we would like to extend our thanks to the Champagne Centre, along with our other health partners - North York General Hospital and Humber River Hospital - for supporting the vaccination efforts in Downsview – York Centre.
We look forward to seeing all of you in person soon as we get ready for Back To School and the reopening of the city!
As always, please feel free to reach out with any issues that our office could support you with at Councillor_Pasternak@Toronto.ca or at (416) 392 1371.
All the best,
Councillor James Pasternak
Ward 6 – York Centre