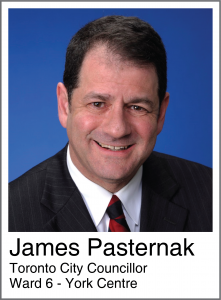 December 03, 2020
Dear Neighbours,
As we navigate through the second wave of the pandemic, the Duke Heights BIA continues to remain resilient. Our office is here to help and assist small business owners get past another lockdown. Our office is urging our York Centre residents to shop and support our local BIA businesses. We have made this a priority by sharing this information in our e-newsletter that goes out to our residents. The small businesses that reside in the Duke Heights BIA continue to be the backbone of our local economy.
As we approach the holiday season, the North York Harvest Food Bank is assisting those in need. During these challenging times, food assistance for our community is vital. Recently, I made a trip to the food bank to tour their facility and operations. They continue to play vital part in our community. I was happy that I could assist them with finding them a home at Herbert H. Carnegie Centennial Centre. Donations are always welcomed at the North York Harvest Food Bank.
Moreover, our Duke Heights branded backpack giveaway continues to prove to be popular initiative. Our office was happy to donate backpacks to the North York Woman's Shelter, and to the numerous of schools that reside in York Centre and the Unison Hub.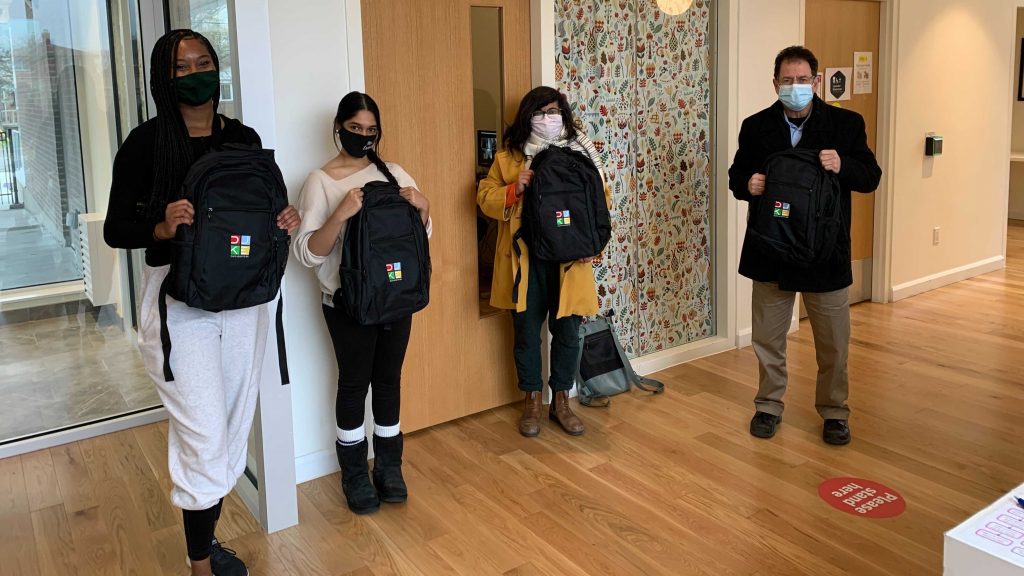 We are continuing to support the local economy. The City of Toronto is bringing forth the Jane-Finch Initiative. This plan will leverage the ongoing LRT investment to help business prosper. This plan will utilize a new planning framework to support economic development and continue the growth of employment lands. The Jane-Finch initiative will improve walkability and transit networks within the area, which will prove to be beneficial for Duke Heights.
Our office is aware of the full development and construction in the area, but rest assured that we vigorously oppose any road closures in the Keele – Finch area. I impressed this view to Associate Minister to Kinga Surma and Toronto's General Manager of Transportation Barbra Grey.
Finally, we are happy to announce the opening of a new off leash Dog Park in Downsview Park. This will be a welcomed investment to the area and continue to make our community a vibrant place to live and start a business.
As always my staff and I are here to help you with whatever you might need. As a reminder, our community office is now located at 2800 Keele Street, Unit 1. Please do not hesitate to call me at 416-392-1371 or send me a message at Councillor_Pasternak@Toronto.ca.
Happy Chanukah and Merry Christmas!
Sincerely,
James Pasternak
Councillor Ward 6
Chair, Infrastructure and Environment Committee
Chair, North York Community Council