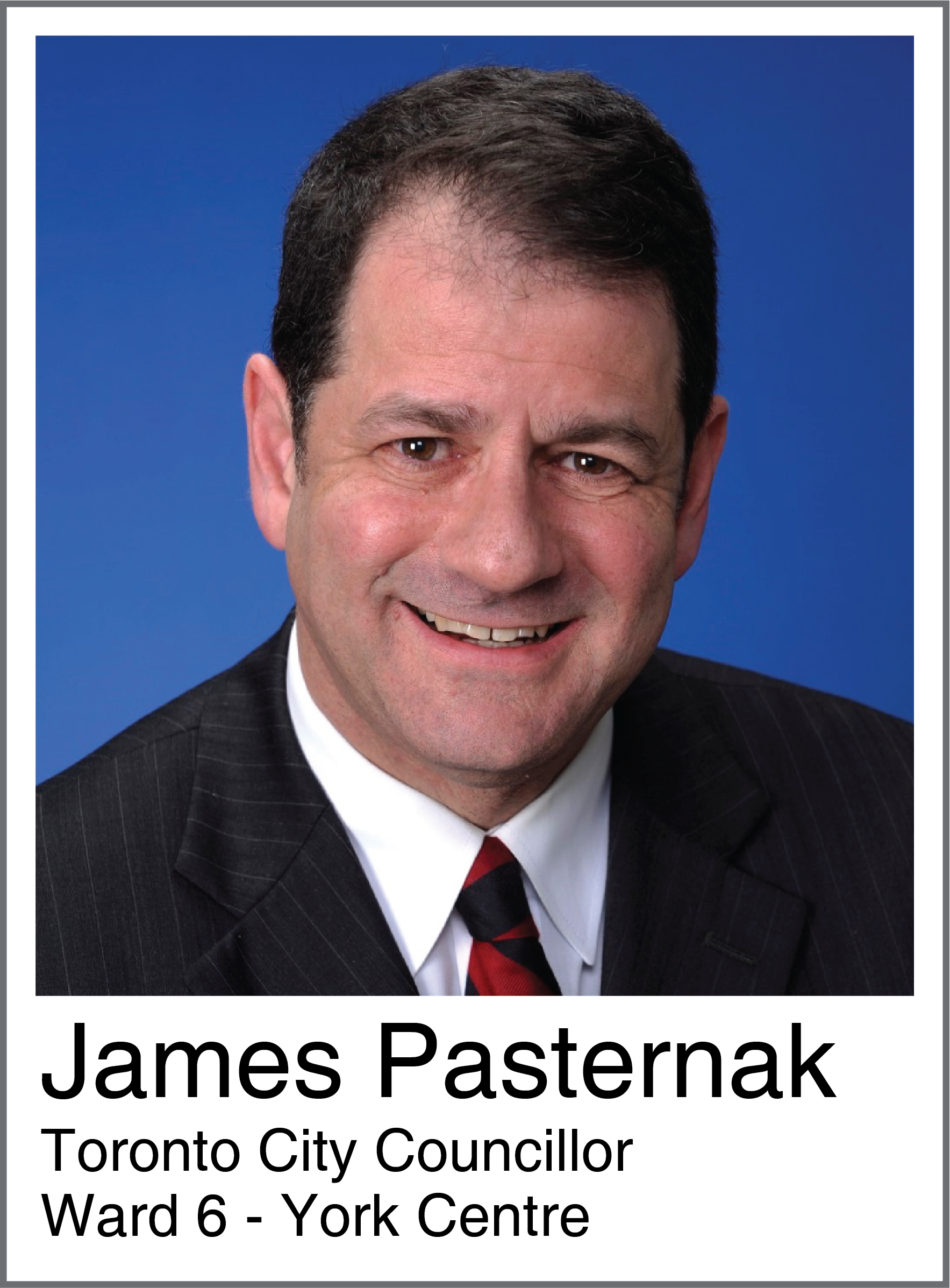 March 07, 2023
Dear Friends and Neighbours,
After months of public consultation and deliberation, the 2023 budget for the City of Toronto was approved by Council during its February 15th special meeting. Vital investments have been put towards front-line services and the TTC – services the community relies heavily on. Toronto will also maintain the small business property tax reduction rate of 15%. I stand committed and ready to support any allocation of funds that aid the well-being of my constituents as well as the continued operation of important services and infrastructure.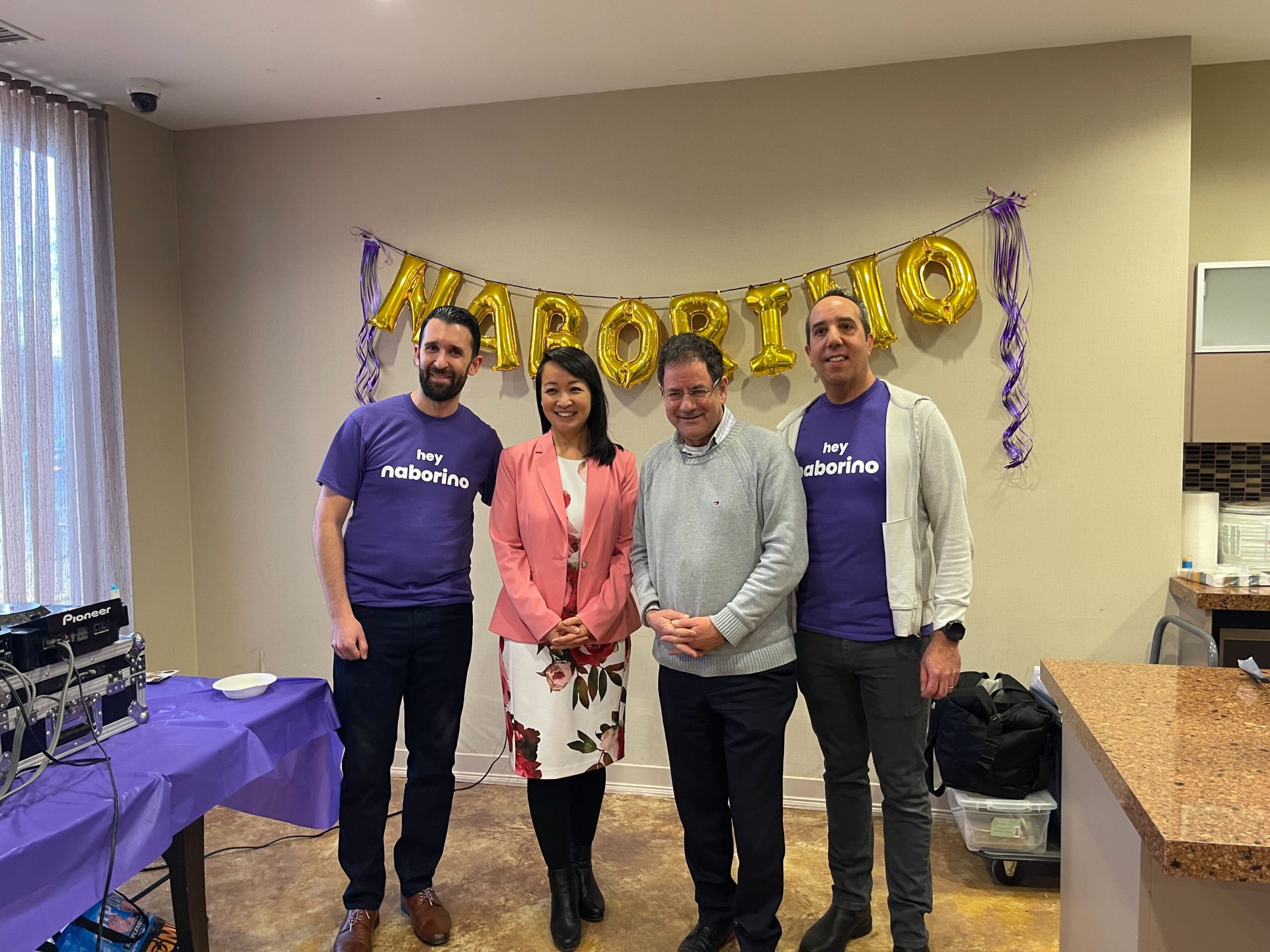 Healthy communities help businesses grow!
An example of this is the $11 million rebuild of the Centennial Library which is slated to become Toronto Public Library's first Net Zero branch and will include an array of amenities, such as quiet study spaces, areas for children, teens, and adults as well as an outdoor plaza, prompting further investment in our community. Construction is expected to be completed in the fall of 2024! Additionally, Herbert H. Carnegie Centennial Arena has seen major crucial upgrades to washrooms, change rooms, electrical systems, and added accessibility components. The arena is now open with minor repairs expected to be completed in the spring and summer.
Toronto has a lot to offer in the way of cultural and economic initiatives, including in the arts. Applications for the 17th edition of Nuit Blanche have opened with two opportunities for artists to participate in the Open Call program. Interested artists are invited to submit their applications by March 5th at 11:59 pm. Projects should focus on this year's theme – Breaking Ground.
More information can be found by following this link -> City of Toronto is Breaking Ground with the return of Nuit Blanche, artist applications now open – City of Toronto
Despite our ongoing post-pandemic fiscal challenges, this year is shaping to be a promising one. My team and I are always available to respond to your questions and concerns via phone at 416-392-1371 or by email at councillor_pasternak@toronto.ca.
Sincerely,
James Pasternak
City Councillor for Ward 6 – York Centre
Chair, North York Community Council
Chair, General Government Committee