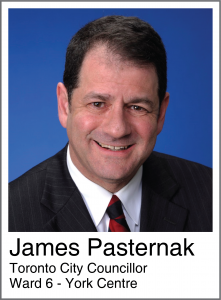 May 01, 2021
Dear Neighbour,
I hope you and your loved ones are keeping safe and well as we continue to work hard to put the pandemic behind us. With more residents getting vaccinated, I am pleased to share some of the good news going on in York Centre.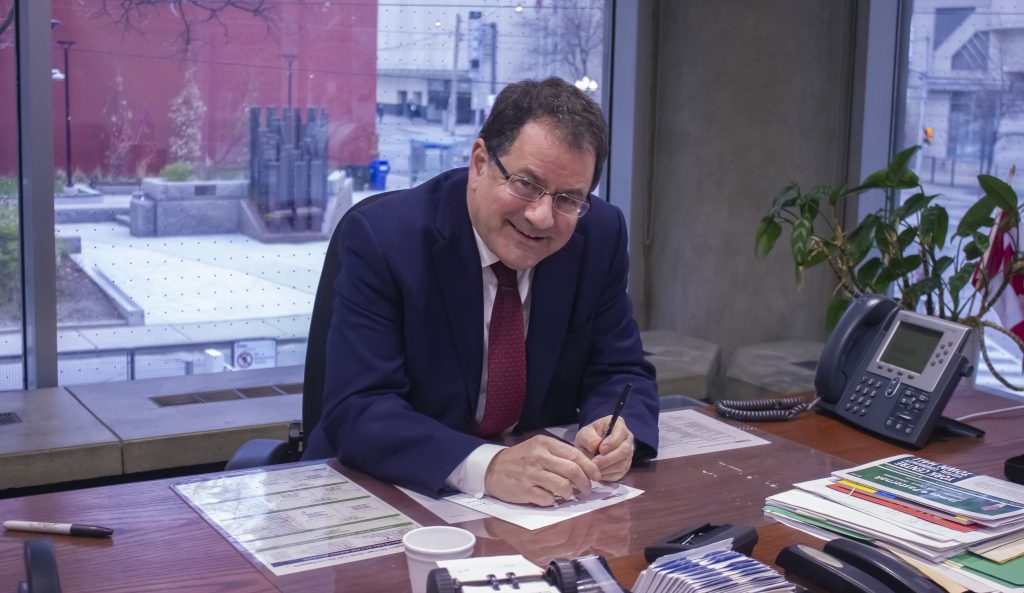 Since the opening of the mass vaccination facility at The Hangar at Downsview Park on April 5th, my staff have been working around the clock with community health partners to provide York Centre residents the information they need to get vaccinated. We have added Downsview Arena as a vaccination site, running continuously to serve the entire Downsview community, and the City's new Sprint Strategy will provide a boost to the Humber River Hospital system's ability to administer more vaccines to the hardest hit areas. Around York Centre, pop up sites have taken place at Earl Bales Park and the Antibes Community Centre, and we also have a wide network of pharmacies giving vaccines. For regular updates, please check our COVID-19 vaccine portal at: https://jamespasternak.ca/COVID19/
Supporting small businesses and building on the recovery, I am pleased to announce https://shopyorkcentre.ca/, an initiative my office has launched to help local businesses. Additionally, the re-launch of CafeTO will help York Centre restaurants operate in a safe, outdoor, patio environment. This program allows for accelerated review, approval and installation of sidewalk cafés, curb lane/parklet cafés or public parklets.
With 2021 declared the Year of Public Art, we have been working with the Duke Heights BIA to roll out a series of 26 new Bell Box murals this year. These murals will support local artists, improve the streetscape of the area, transform the public realm, and create a positive business environment.
As always my staff and I are here to help you with whatever you might need. Our community office is located at 2800 Keele Street, Unit 1. Please do not hesitate to call me at 416-392-1371 or send me a message at Councillor_Pasternak@Toronto.ca
Sincerely,
James Pasternak
Councillor, Ward 6
York Centre-Downsview