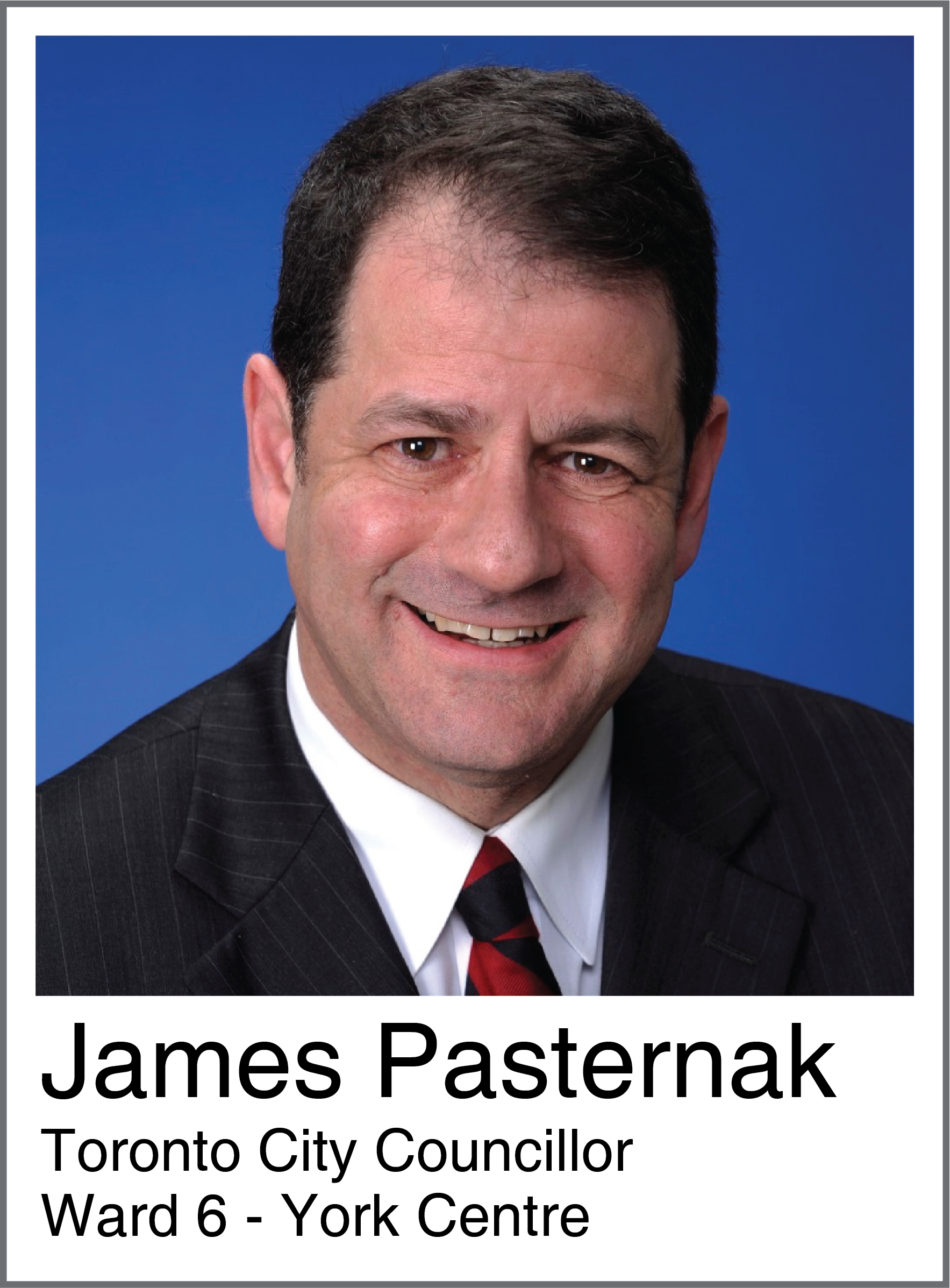 .
May 11, 2023
.
Dear Friends and Neighbours,
Emerging businesses and new start-ups bring jobs and a variety of services to the communities they serve and help bolster the local economy. That is one of the reasons why the City of Toronto highlights an array of tools, initiatives, and targeted supports to assist businesses in the early stages of their development. Here are some examples of what is available: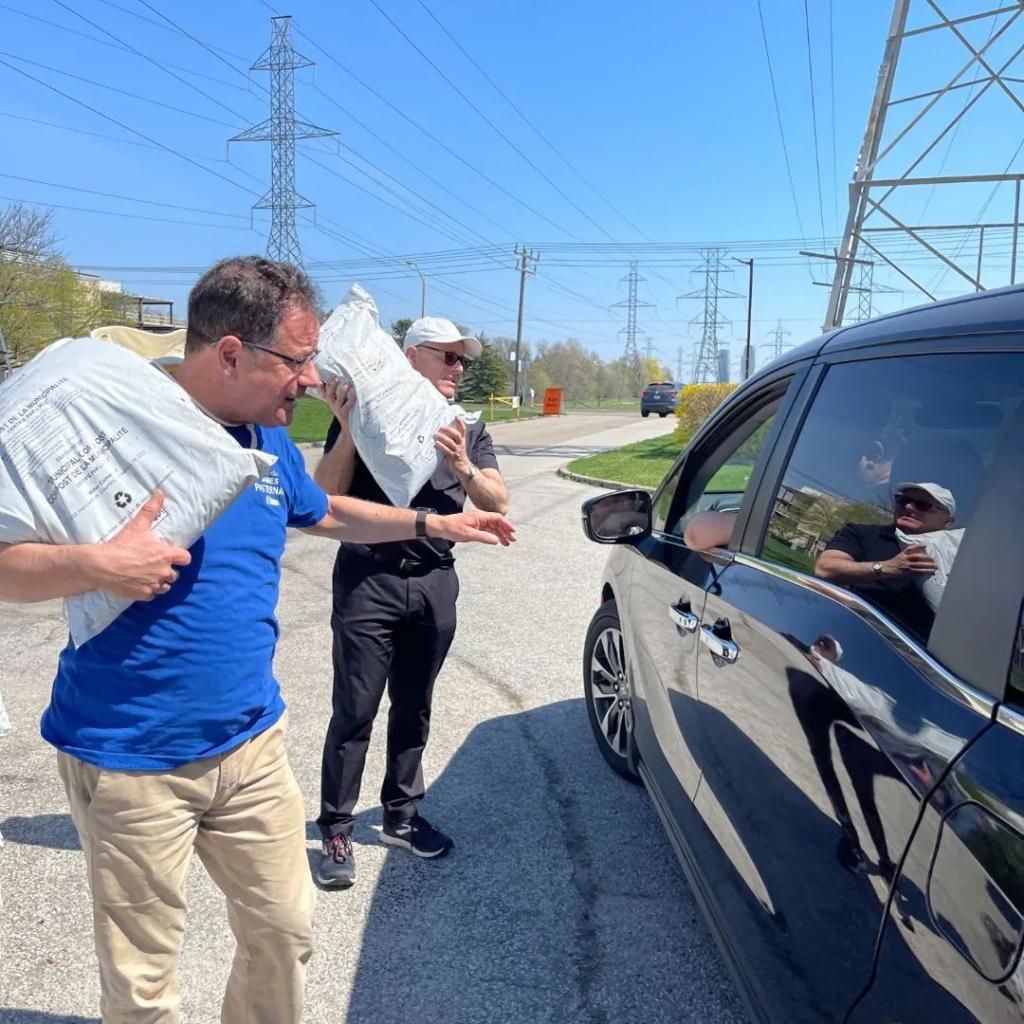 Our Environment Day on Sunday, April 16 at the Esther Shiner stadium was a great success! Thank you to those who came out. To all who couldn't make it, the office will be hosting another Environment Day on August 22, 2023, at Downsview Park. Please visit my website for future updates and to RSVP closer to the date: http://jamespasternak.ca/environmentdays/
This is a great opportunity for everyone to drop off batteries, electronics, paints, solvents, and other chemicals as well as used toner cartridges. And don't forget, we'll be giving out free compost for gardens.
My team and I are always ready to respond to your questions and alleviate your concerns. You can connect with us via phone at 416-392-1371 or by email at councillor_pasternak@toronto.ca.
Sincerely,
James Pasternak
City Councillor for Ward 6 – York Centre
Chair, North York Community Council
Chair, General Government Committee