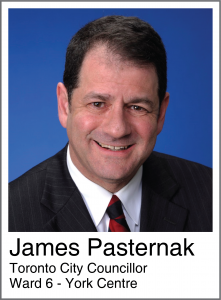 November 04, 2020
Dear Neighbours,
As we continue to navigate through the pandemic, we must remain vigilant to mitigate the spread of the virus. I urge everyone to get their flu shot this year. Although the flu shot will not protect you against COVID-19, it will prevent our health care system from being overwhelmed with additional patient visits. You can book your flu shot appointment online on the Toronto Public Health web-site, with your family doctor or at a local pharmacy.
Here at the City of Toronto we have remained fluid in our approach to the ongoing reality. The Toronto Office of Recovery & Rebuild has been working hard and recently published a report with a series of recommendations to economically support businesses and residents. Additionally, we will be expanding CafeTO into the winter months in order to support our restaurant industry.
Locally, the city has submitted a development application for a small office building at 75 Vanley Crescent. We will keep DUKE Heights informed as more details become available.
Moreover, in a recent meeting with senior City of Toronto Transportation staff, I vigorously op-posed the closure of the Keele and Finch intersection. We will work with the BIA and city staff to identify a congestion management and construction plan that results in minimal disruption to local businesses.
In this difficult time, I was inspired to attend the opening of the Dr. Laffa restaurant in the Champagne Centre. They will be a welcome addition to the Duke Heights BIA.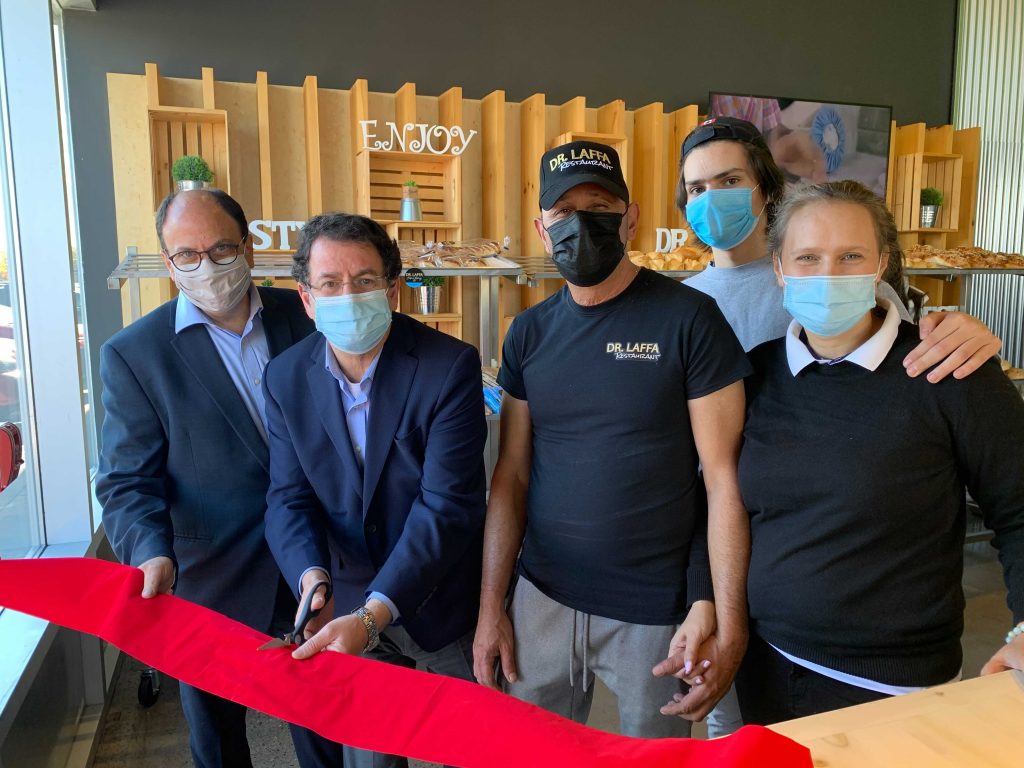 As kids returned back to the classroom, our office collaborated with the Duke Heights BIA in giving away free backpacks and school supplies. Once again, I would like to thank the BIA for providing our office with these wonderful backpacks for the children in York Centre. Finally, I would like to thank everyone who participated in our mini Environment Day.
As always my staff and I are here to help you with whatever you might need. As a reminder, our community office is now located at 2800 Keele Street, Unit 1 and visit currently are by appointment. Please do not hesitate to call me at 416-392-1371 or send me a message at Councillor_Pasternak@Toronto.ca.
Sincerely,
James Pasternak
Councillor Ward 6
Chair, Infrastructure and Environment Committee
Chair, North York Community Council