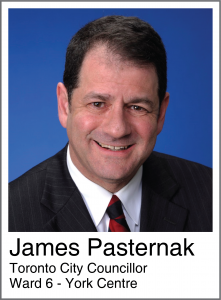 September 14, 2021
Dear friends,
It's September and that means going "Back to School" for students across the country. Not only is this year's back to school significant to students and parents, but it is also an important time for businesses in our city as well.
Offices are beginning to open up, more restaurants and shops are expanding services and hours of operations, and our economy is beginning to work its way back to pre-pandemic levels.
Our office has been focused on ensuring students are supported in restarting their schooling this year, given the many challenges they face. That is why we were excited to host our latest "Back to School" event at Downsview Park this past week, where we provided free ice cream, backpacks for students, and a vaccination opportunity for anyone who wanted it.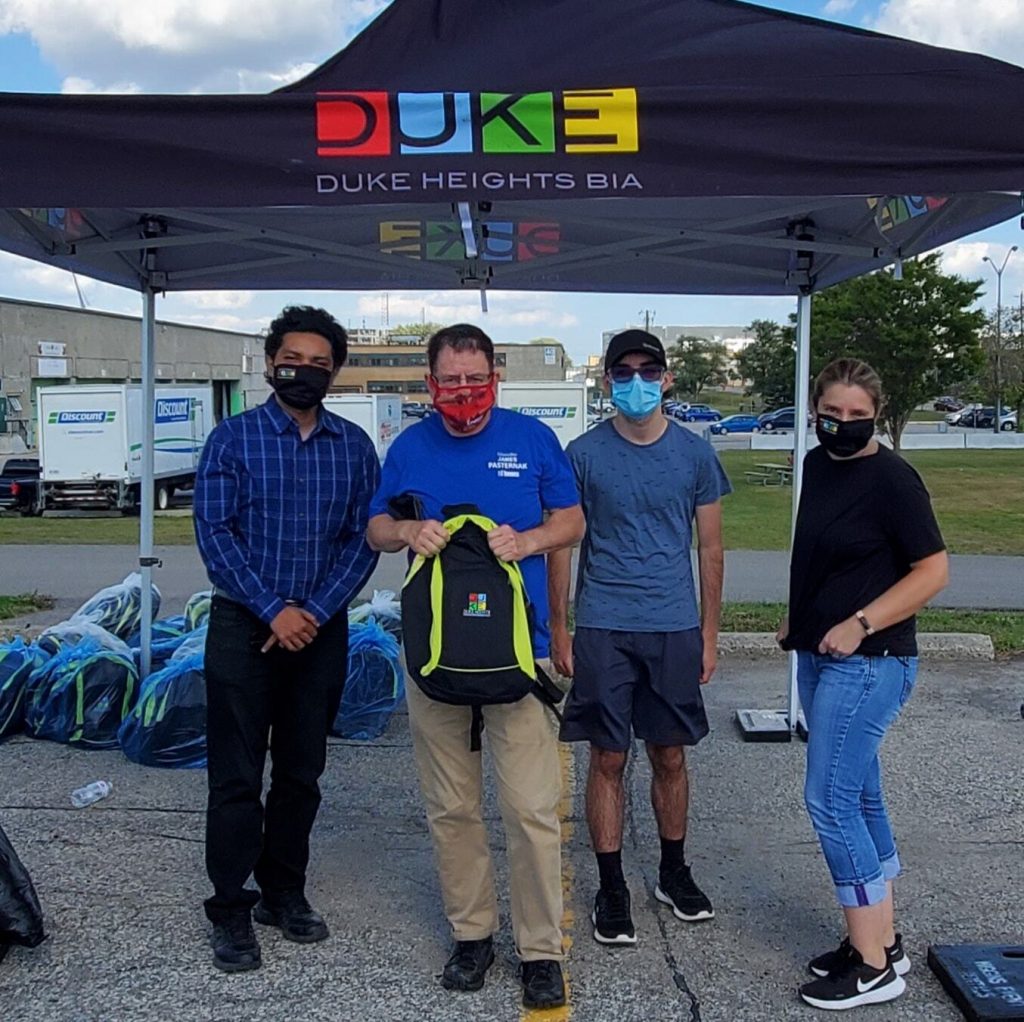 It was incredibly successful, attracting over 700 people throughout the day!
We were lucky to partner with Duke Heights BIA in giving away 300 backpacks with stationaries to deserving students starting the school year. Lastly, our vaccine clinic, hosted by Humber River Hospital, vaccinated over 70 students and their family members in advance of the school year.
We look forward to continuing our work with the Duke Heights BIA in supporting local businesses and the community in the months and years to come, as we continue our recovery.
Please don't hesitate to reach out to our office with any questions or concerns.
Looking forward to seeing you all soon,
Councillor James Pasternak
Ward 6 –Downsview – York Centre