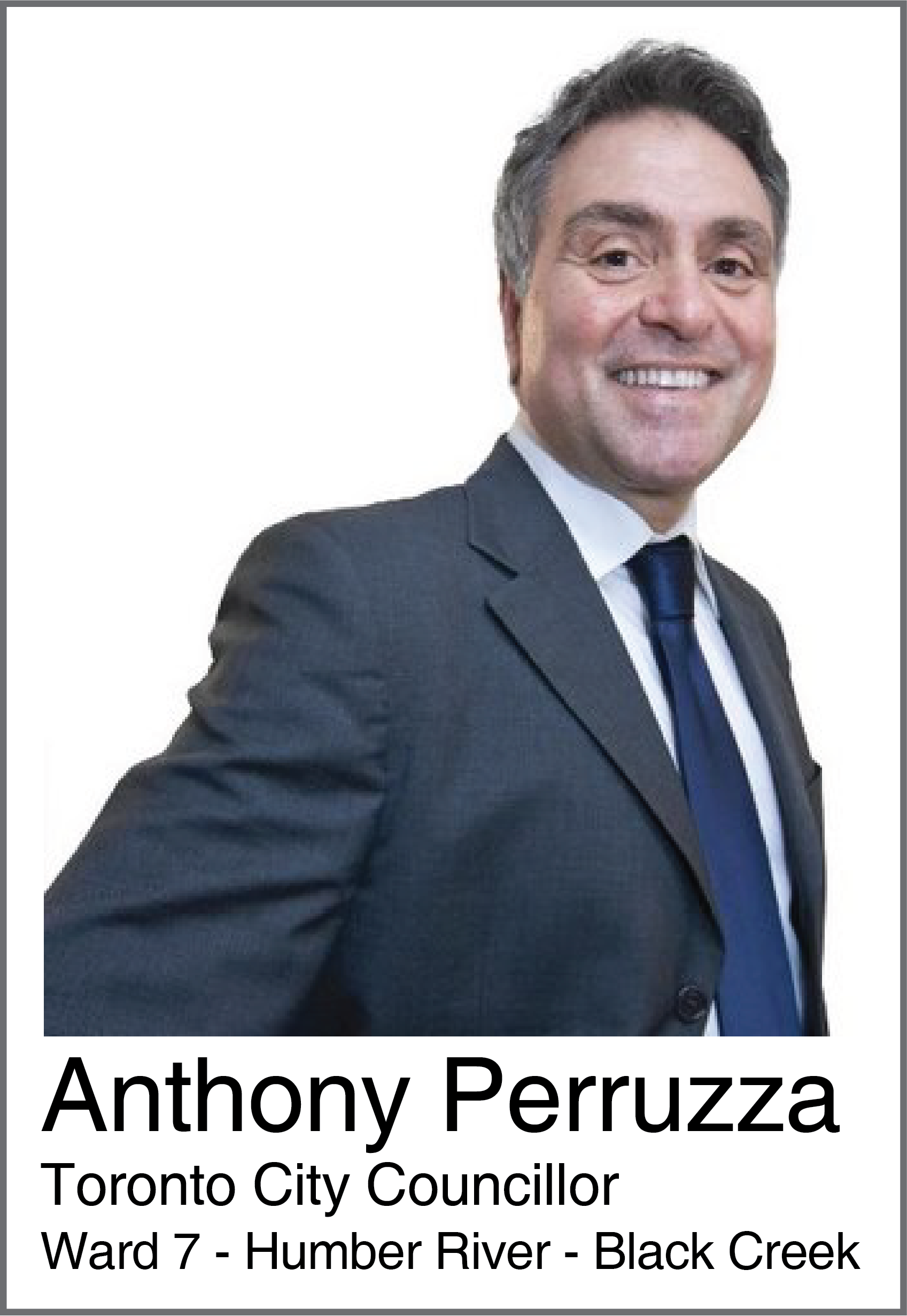 November 21, 2023
...
Dear Resident,
Last month, we proposed an amendment to the ConnectTO program and received unanimous support from the Council. Internet access is essential, but it's too expensive for many people. We believe everyone should be able to stay connected, so we'll keep working on making the internet more affordable. Our goal is to create a city that's accessible to all.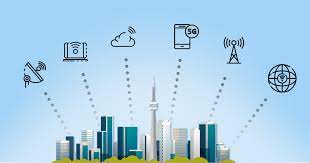 Some of this work has started already, read my newsletter to find the link that directs you to current locations that offer FREE wifi in our area: https://www.anthonyperruzza.com/affordableinternet
In other news, I am also excited to share that the Finch West LRT has hit important construction milestones! Along with completing the guideway, track slack, duct banks, and installation of the 486 overhead catenary system poles along the Finch West LRT. They also started to install medium voltage switchgear to power the station and fans for the tunnel ventilation system. The Finch West LRT is making remarkable progress and we are looking forward to the completion of the project!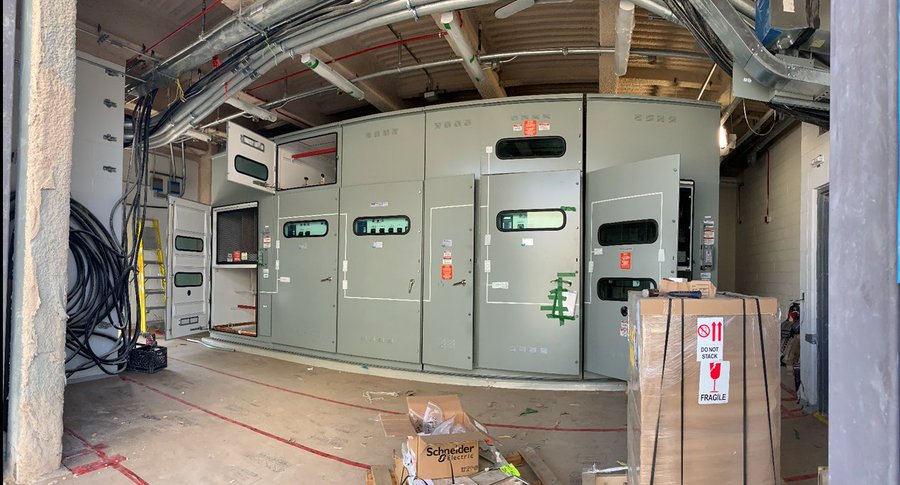 Let's Connect!
If you still need to subscribe to my email updates to stay in the loop on City news, contact me at 416-338-5335 or councillor_perruzza@toronto.ca. My constituency office is still conveniently located at 2350 Finch Avenue West (Weston and Finch) to serve you. I look forward to seeing you soon.
Yours Truly,
City Councillor
Anthony Perruzza
Ward 7 – Humber River-Black Creek
---