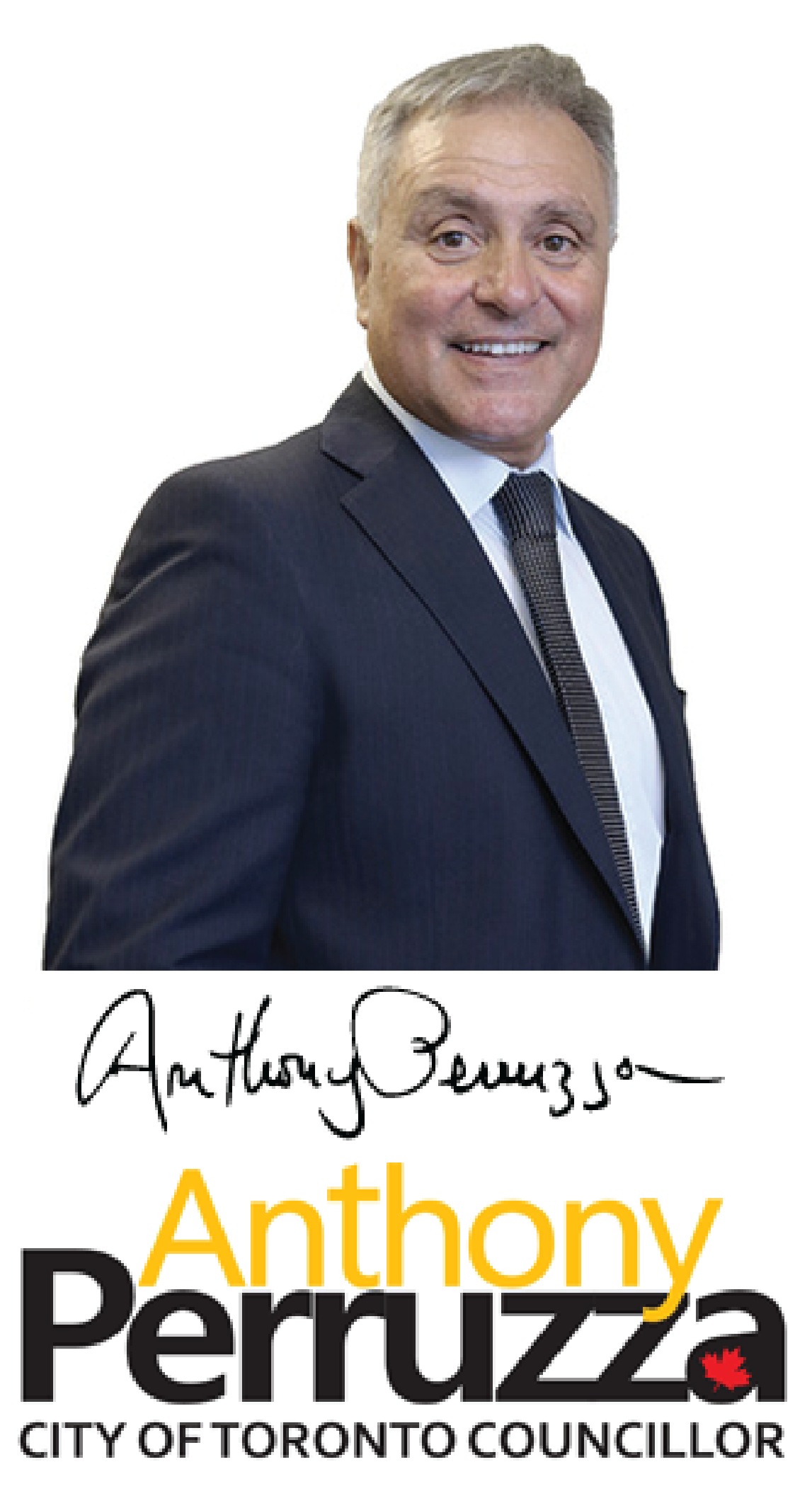 Thank you, Humber River – Black Creek for electing me as your City Councillor. I am filled with gratitude and I am excited to continue to work for you at City Hall. I would like to thank my family, staff, volunteers and everyone who helped on my campaign. I look forward to connecting with you about local issues and projects that encompass the new, larger Ward 7.
Since the election, my staff and I have been engaged in local events and meetings. Most recently, we attended the opening of the new community space at 415 Driftwood, a housing consultation at Firgrove-Grassways, and various holiday gatherings including the seniors' Christmas party at 35 Shoreham. We also held our annual Holiday Toy Drive at Oakdale C.C. in partnership with Toronto Firefighters and other local organizations focused on children; we aim to expand the scope of that event next year.
I would like to take the time to wish everyone a very safe and happy holiday season! I hope that you get to spend quality time with family, friends, coworkers and neighbours. May 2019 bring in good health and prosperity for our community.
Please contact my offices if you have any questions. My staff and I are here to help you.
Toronto City Hall
100 Queen Street West
2nd Floor - Suite C41
Toronto, ON M5H 2N2
Fax: 416-696-4144
Main: 416-338-5335
Constituency Office
3470 Keele Street (Keele at Grandravine)
Ground Level - Suite 3
Toronto, ON M3J 3M1
416-338-0696 OR 416-338-0499