Blacksmith Public School Celebrates 50 Years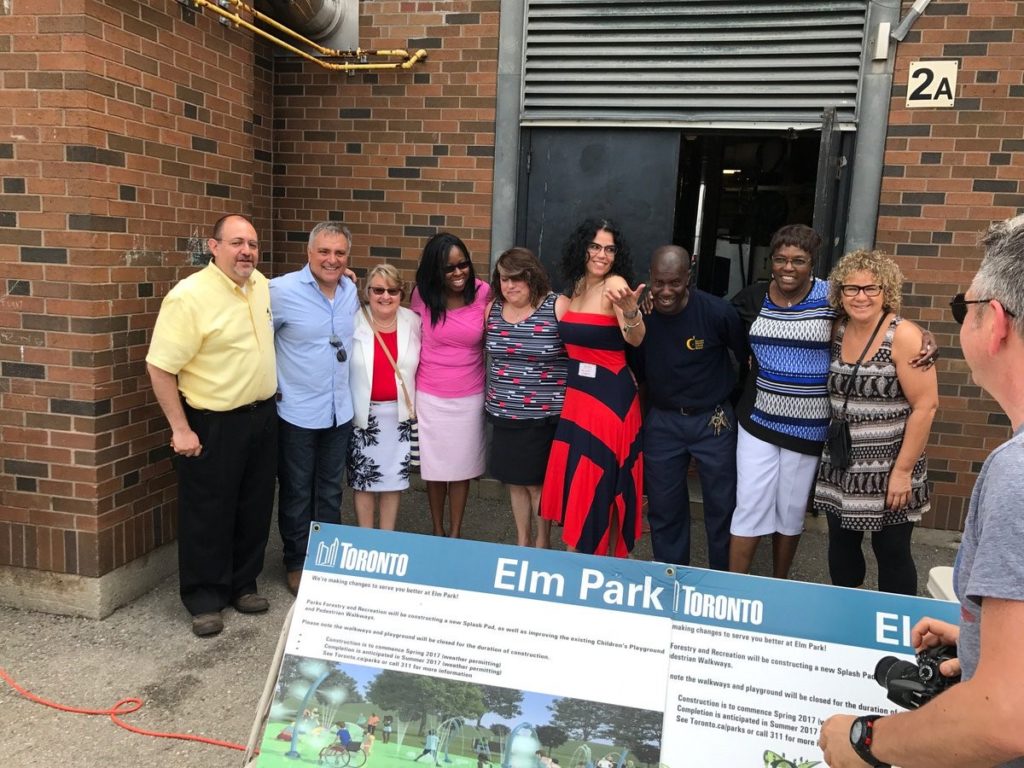 Congratulations to Blacksmith Public school graduates of the past, present and future on the occasion of their 50 year anniversary.  This special event was celebrated on Saturday, June 17, 2017 from 10:30 a.m. to 2:00 p.m. at Blacksmith Public School (45 Blacksmith Crescent).  Since many of our neighbourhoods were built in the 1960's, Blacksmith Public School is joining a growing list of local schools that has celebrated this important milestone.
In addition to the anniversary, there is even more good news for Blacksmith students and other Elm Park users.  This summer, we will be opening a beautiful new playground, splash pad and seating area at Elm Park.  The final design was chosen with the enthusiastic input of local children and their parents. Enjoy!