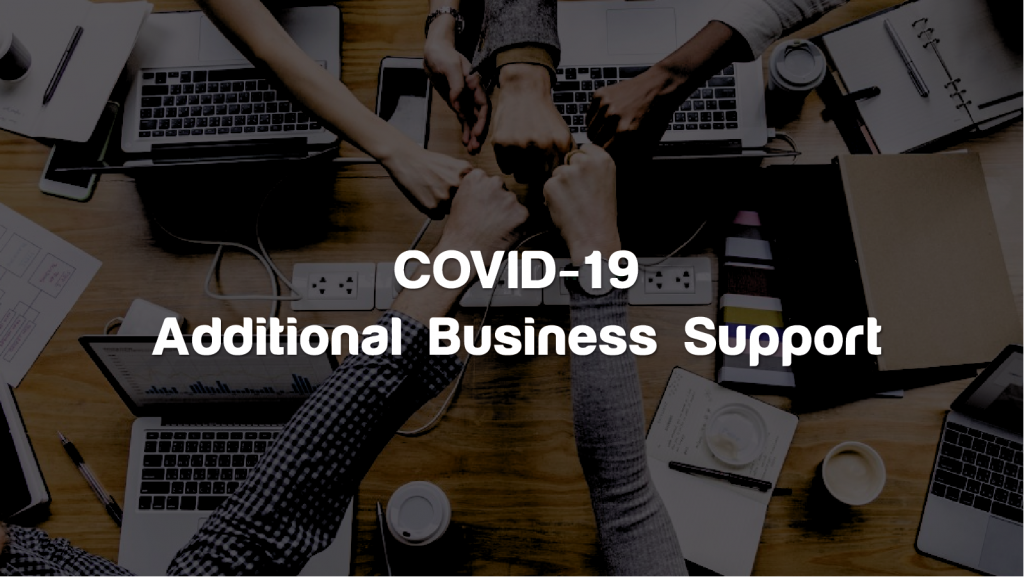 COVID-19 has called into question many aspects of traditional business operations. As businesses attempt to navigate their next steps to remain operational, it is certain that there will be many grey areas in finding the best available alternative means and/or solutions.
We are here to help our business members find the most useful resources as they become available, not only from the government bodies, but also from other reliable businesses and non-government sources. We are regularly updating our website with updated information. Visit https://dukeheights.ca/covid-19/ for the latest updates.
If you do not find the information you are looking for, contact us by e-mail at info@dukeheights.ca or, call us (416) 739-1621.
[pdf-embedder url="https://dukeheights.ca/wp-content/uploads/COVID-19-Additional-Business-Support-Apr-01-2020.pdf" title="COVID-19-Additional-Business-Support-Apr-01-2020"]