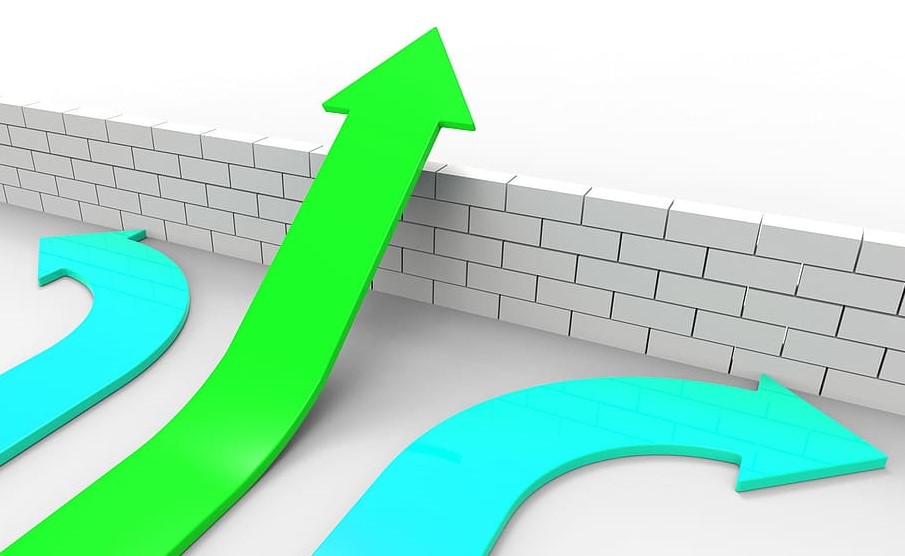 They had to board up their windows. They had to lay off their employees. They had to pivot their business models so they can strive to make ends meet in a troubled world. They've learned the hard way that the necessity is the mother of all inventions.
These are the stories of some of the businesses from DUKE Heights BIA who chose to share their tribulations and triumphs with us. They are stories of ingenuity, adaptability, perseverance, and resilience during the time of crisis.
If you are part of our BIA community and have or know any inspiring, innovative, or touching stories, reach out to us and let us share it with all of our BIA members and beyond. We're all in this together!
---
The Bespoke Shop and Tailor Raj Singh
This hidden gem in our BIA, located at 3872 Chesswood Dr, is responsible for some of the City's finest tailoring jobs. Having been in this craft for over 37 years, and being considered by many, a one-of-a-kind master in the lost art of "old-schooled" bespoke tailoring in Canada, the owner - tailor Raj Singh – believes that "clothes don't make the man; they just define him", while providing meticulous one-on-one consultations to his clients. The same attention to detail you will find in the design of the custom-made, reusable masks, he has started producing from the very beginning of this pandemic. Without any shortage in his imagination and creativity, Raj also design headbands with attached buttons to hold the mask in place without any irritation to the ears. Raj has graciously donated numerous sets to local families in the neighboring community. Reach out to Raj at info@customtailors.ca or call (416) 661-6777.
---
Progress Luv2Pak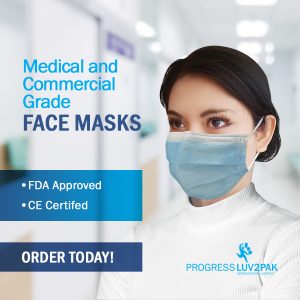 Founded in 1917, Progress Luv2Pak is a family owned and run business in our BIA, that imports and distributes premium retail & gift packaging – high end shopping bags, gift boxes and many other products used by businesses of every size across North America.
With over 35 years importing experience, "it was clear that our team was well equipped to help to fill the urgent need for PPE" says David Hertzman, owner of the business. Their team did extensive due diligence, qualified multiple factories and to date has imported millions of certified, high quality disposable masks. They also keep a robust inventory at their Downsview Warehouse to fill any immediate needs. Their masks are currently being used by hospitals, long-term care homes, and businesses across many industries throughout North America.
For more information on all their products or to order medical or commercial grade face masks, visit https://www.luv2pak.com/mask or call: (416) 638-1221.
---
Eagle Sportswear and Shoppe List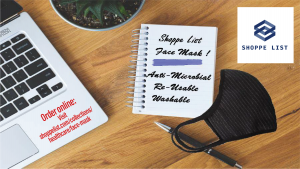 Established in Toronto in 1988, Eagle Sportswear, manufactures and distributes performance and protective sportswear, customized uniforms and promotional products. Their services include in-house manufacturing and embroidery for custom uniforms as well as free consultation for uniform requirements. Shortly after the pandemic lockdown, Eagle Sportswear introduced a new line of reusable and washable face masks, including but not limited to silver yarn masks, quilted cotton masks and copper infused mask. For more information on their products and services call (416) 650-5144 or email info@eaglecanada.com or sales@eaglecanada.com or visit their new e-commerce site at https://shoppelist.com/collections/healthcare or go to their online store at https://eaglecanada.com/.
---
Feature My Story
If you have an inspirational story to tell, submit it here. We will feature your story on the DUKE Heights BIA website.
[ninja_forms id=60]