April 01, 2019
As every small business knows, it's challenging to stay competitive. Whether operating locally or abroad, you must protect your brand, products and services—your intellectual property (IP)—by registering trademarks with the Canadian Intellectual Property Office (CIPO) to enhance your growth. Here's why registered trademarks are both necessary and beneficial for your business.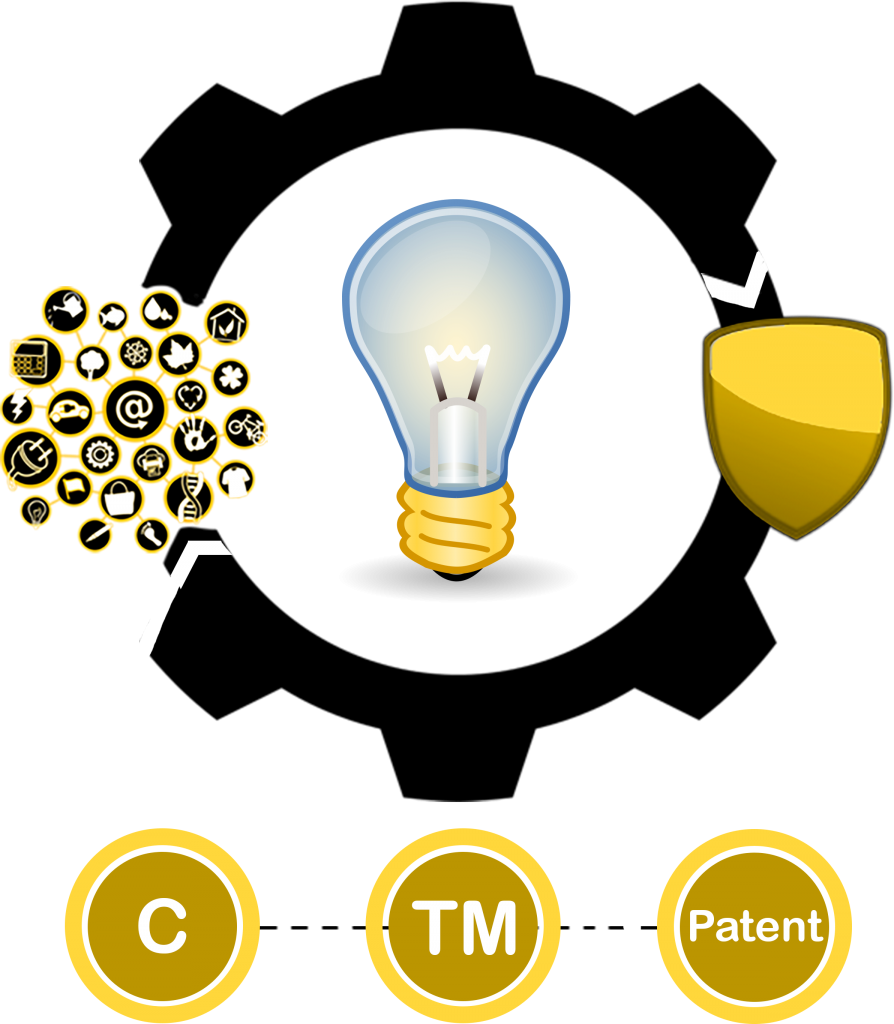 Ownership
You gain the exclusive rights to sell your products and services. That way, you're legally protected from infringement and copycats.
Credibility
Owning your trademark legitimizes your brand and helps convey intellectual and emotional messages about your business to inform and persuade customers in your favour.
Globalization
Once you register your mark in Canada, you're protected nationwide—but what about the rest of the world? Use your initial CIPO application to gain priority filing should you choose to apply in another country within 6 months. That way, you'll grow farther, faster.
Value
Registered trademarks are valuable assets that appreciate over time and improve brand recognition to help expand your clientele.
Witmart Inc. can help you navigate the registration process. Witmart is a Toronto-based internet company that provides innovative, affordable and professional IP services in Canada, the United States, China and most other major jurisdictions. In addition to trademarks, Witmart offers copyright, patent filing and incorporation services to equip your business with the global legal expertise and representation you need to protect your assets.
Visit tm.witmart.com to learn more about trademark registration.