DUKE Heights Occupational Competency and Career Progression Chart- Food and Furniture Manufacturing
May 30, 2019
Interact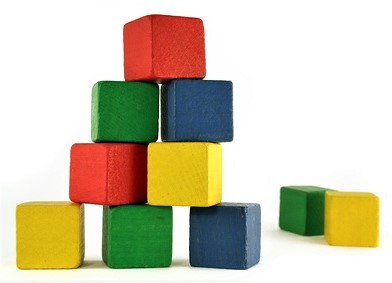 ions with manufacturing-based businesses in the DUKE Heights Businesses Improvement Area has highlighted the employment related challenges they face with respect to recruitment, retention, workforce productivity and innovation. To address some of these challenges, the DHBIA is in process to develop a sector-based workforce strategy. As an extension to the sector-based workforce strategy model, DHBIA has created a first of its kind interactive 'Occupational Competency and Career Progression Chart' to better understand the knowledge, skills and competencies associated with key occupations related to the manufacturing sector. This framework has been established based on our interactions with business and existing labour market information.
Benefits of the Competency & Career Progression Chart
Businesses:
Identify industry recognized skills and competencies
Tailor job descriptions through better understanding of tasks and responsibilities associated with a specific position
Define career progression paths within organization to attract and retain resources
Job Seekers:
Better ability to perform self-assessment and make informed career choices/decisions
Develop better understanding of skill requirements for a specific role and seek necessary training programs
Gain improved transparency into career advancement opportunities
Employment Service Providers:
Develop understanding of competencies and skills required to meet employer needs
Design targeted training programs, curriculum and support services
Provide better counsel services to job seekers on skill requirements associated with a specific job position
Link to Occupational Competency and Career Progression Chart- Furniture Manufacturing
Link to Occupational Competency and Career Progression Chart- Food Manufacturing
Please Note: Data updated on May 30, 2019.