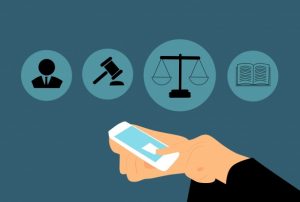 October 01, 2019
In partnership with Osgoode Law School we are bringing back the DUKE Law service which provides free legal information to the DUKE Heights BIA community and beyond.
Whether you are a start-up, a small business owner or an entrepreneur, DUKE Law can be your first-hand resource in finding answers and clarifications to the legal aspects of any business query.
Mark your calendar as DUKE Law is set to reopen its doors from October 9th, 2019! The DUKE Law team equipped with Osgoode Law School students will be available for answering your questions.
Disclaimer: DUKE Law service is available to be accessed only for free legal information and it cannot be substituted for legal advice from a trained legal professional.
Questions, comments or concerns? Let us hear from you.