October 1, 2021
BY: CLARA SALEHI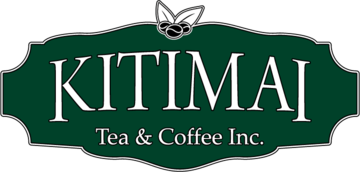 KITIMAI Inc. is passionate about mastering the art and craft of fine tea and coffee. They are an importer, distributor, blender, and packer of fine teas, while also operating as an industrious roaster of specialty gourmet coffees. More importantly, their resume of distinguished tasks is directed ethically to ensure social and environmental responsibility. KITIMAI manufactures organic and fair-trade coffee that is made from imported green beans that arrive in their facilities to be freshly roasted. They also formulate single-origin coffee, commonly considered superior to blended variations, as the beans are conserved in their purest form without any supplemental add-ins.
Moreover, KITIMAI is famous for its custom-made tea blending as they formulate exclusive blends for countless businesses. They have over 900 varieties of tea blends, often their personal formulations, all of which are available to other businesses to purchase. As a business-to-business corporation, they are a committed specialty tea and coffee supplier to a myriad of restaurants and coffee shops across the GTA, throughout Canada, and all over the United States.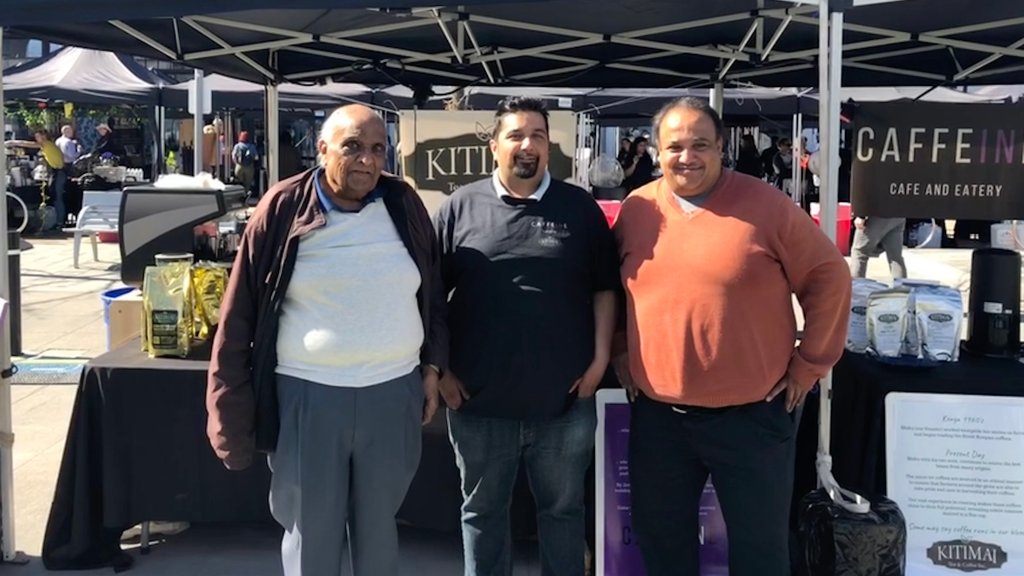 Additionally, KITIMAI specializes in private label tea and coffee, a component of their company that has experienced the most growth in recent years. Individuals and businesses from all walks of life will approach KITIMAI with the desire to develop their own tea or coffee brand. From there, KITIMAI will guide them through the steps as they work on building the new brand from the ground up. From product design and custom formulations to blending, manufacturing, and packing, KITIMAI can help anyone jumpstart their private label!
Nevertheless, it may be hard to believe the humble origins of KITIMAI Tea and Coffee Inc. while witnessing their success today. The company was founded in 1978 by Bhiku Shah, a now 83-year-old man that still shows up to work in his family-run business. His sons, Rakesh and Anish, joined their father in the early 2000s to continue to spread his passion for quality tea and coffee. Now with over seven decades of experience, the Shah family legacy that began in Kenyan farms in the 1960s has blossomed into a prosperous multi-service company.
Your favourite tea or coffee travels a long way to land in your cup, trust KITIMAI Tea and Coffee Inc. to deliver the quality and flavour you desire in your favourite drink! To learn more about their specialty tea and coffee, please visit www.kitimai.com.
---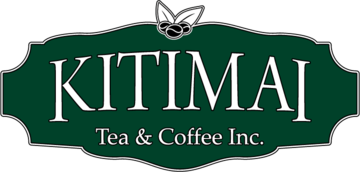 Email: info@kitimai.com
Address: 1110 Finch Ave West, Unit 20, Toronto, ON M3J 2T2
Phone-
General Inquiries: 416-665-1318 | 1-877-402-4954
Sales: 416-605-4970
Website: www.kitimai.com