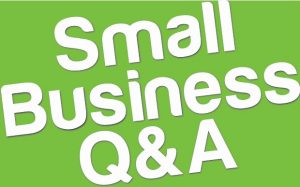 Each licence type requires different information and documentation to apply. If you need to apply for a licence issued by the City of Toronto, you must do so in person at the Licensing and Permit Issuing Office at the East York Civic Centre, 850 Coxwell Ave, 3rd floor.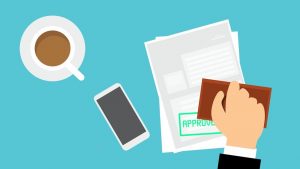 For most licences, you will need to present identification documents for either yourself, your partnership or the corporation. For sole proprietors, these identification requirements are often two pieces of government-issued identification, one of which must have your photograph, from the following list:
Canadian Passport (photo ID)
Driver's Licence (photo ID)
Canadian Birth Certificate
Citizenship card
Permanent Resident Card
SIN Card (Social Insurance Number)
Valid Work Permit
Because certain business licence applications require additional documentation, such as proof of compliance with the City's zoning by-laws, you should familiarize yourself with the requirements of the specific licence(s) for which you will apply. Requirements for individual licences and permits are listed in the search results of licence search tools such as BizPaL (https://services.bizpal-perle.ca/) or can be obtained from the City's permits and licences website (https://www.toronto.ca/permits-licences/).
---

If you have any questions, comments or concerns, please contact the DUKE Law team.
Office hours | Monday - Friday | 9:00am - 5:00pm
Drop-in hours | Monday | Tuesday | Thursday | 2:00pm - 3:00pm
By phone | (416) 739-1621 ext. 19
Website | https://dukeheights.ca/law/
In partnership with Osgoode Law School we provide free legal information to the DUKE Heights BIA community and beyond. Whether you are a start-up, a small business owner or an entrepreneur, DUKE Law can be your first-hand resource in finding answers and clarifications to the legal aspects of any business query.
Disclaimer: DUKE Law service is available to be accessed only for free legal information and it cannot be substituted for legal advice from a trained legal professional.
---