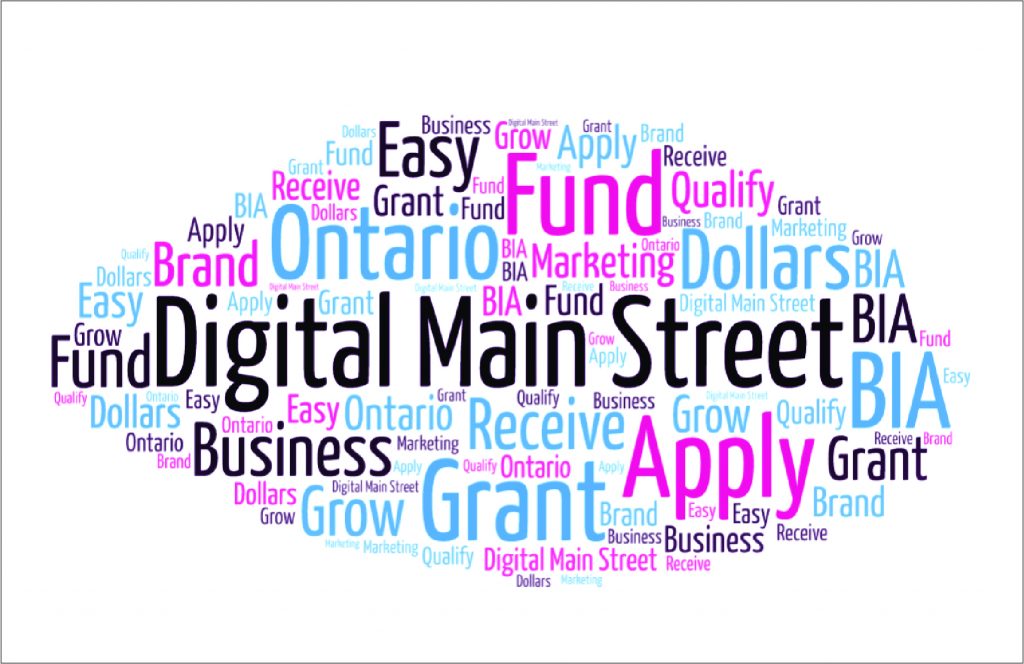 September 01, 2019
Despite many of our tax dollars going towards Government Grant Programs, few businesses actually take advantage of them. Canada awards millions of dollars in grants each year, yet most business owners are missing out because:
they don't know grants exist, so when they hear about them, they think it's a scam;
they think grants are the same as loans and have to be paid back;
they think it's too difficult to apply;
they think there are too many obligations after they get the funds.
The good news is that businesses that are geographically located in the DUKE Heights BIA (Business Improvement Area) are now eligible to receive up to $2,500 in funding that:
is a grant (not a loan), so it does not have to be paid back;
has an easy application process with a high approval rate;
has minimal requirements after the funds are received;
is 100% legitimate and backed by the Province of Ontario.
This provincial grant program is designed to financially help businesses grow their brand and sales. The deadline to apply is November 30, however there are only 2000 grants available. Because the grant is also available to businesses in all 80+ BIAs in the GTA, we don't know how quickly they will run out. Applications are approved on a first come, first-serve basis.
We can assist you in qualifying for the grant to maximize the funds to grow your brand. If you like the idea of adding $2500 to your budget this year to grow your brand and sales, please fill out the form below or contact us directly via phone or email.
If you'd like to speak to an expert about how to apply for the grant, please call (416) 739 -1621, email at info@dukeheights.ca or, fill out your basic information below.
[maxbutton id="6" ]
Within 48 hours we will get in touch with you to let you know if you are eligible, and if so, how to complete your grant application.