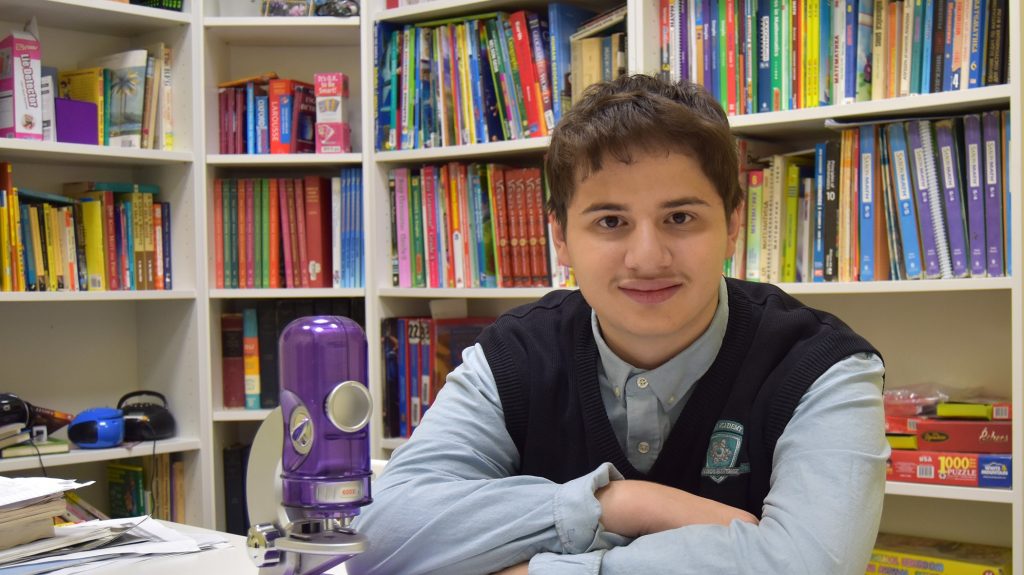 March 01, 2020
Matrix Academy is a private school for Gr 6-12. Their mission is to engage students of all academic backgrounds to become unique, active learners. With a maximum enrollment of 25 students per year, they are dedicated to an individual learning approach and close collaboration between students, teachers and parents.
They offer:
Day and evening high school credits
Affordable group and individual math tutoring
Summer programs
After-school programs: Free Mandarin Club (SPECIAL OFFER)
Early Bird Registration Gr 9 & 10
Incremental & Systematic Approach to Learning
Matrix Academy offers an effective incremental approach to education, under which previously taught concepts are reviewed on a regular basis to promote a better understanding of more complex concepts. They believe repetition is the key to a deeper understanding of the subject matter and they see students of all levels flourish under this technique. They support and deliver a systematic approach to studies that helps students gain strong academic skills.
Scholarship Options
Do parents have to be wealthy in order to afford a private school? Not necessarily! Students are required to take an assessment test as part of the admissions process in order to determine whether scholarship options might be available to help parents reduce tuition fees.
Free Mandarin Club
Mandarin club is focusing on introducing, sharing and learning Chinese language and culture, having face-to-face and in-group communication with native speakers to learn Mandarin from scratch. Parents with kids are welcome!
Contact Matrix Academy: call 647-291-0085, or e-mail at info@matrix-academy.ca.
Website: www.matrix-academy.ca