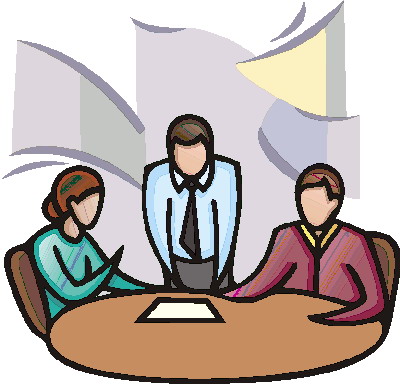 February 01, 2019
Written by: Kristen Steele, DUKE Law Intern
Non-Formal dispute resolution mechanisms can be a good alternative to formal dispute resolution methods such as arbitration or litigation, which can be time consuming and expensive. One benefit of this method is to ensure that all parties involved in a dispute will maintain confidentiality because it encourages all parties to keep all material information to themselves. A second is that the parties have a higher degree of control over these kinds of proceedings. The two most common forms of non-formal dispute resolution include the following:
Negotiation
Negotiation involves two or more parties who enter into a discussion or deliberation with the goal of reaching an agreement or resolving a dispute by means of compromise, making negotiation the least formal dispute resolution mechanism available. However, given that there is no facilitator over these negotiations, if the parties cannot come to an agreement of their own volition, the negotiations will fail.
Mediation
Mediation is like negotiation, but it includes facilitation by a neutral third-party commonly known as a mediator. A drawback is that the mediator, and not the parties themselves, will determine how formal the proceedings will be.
---
Sometimes it's hard to translate business problems into legal questions, which is why DUKE Heights BIA made the process as seamless as possible through DUKE Law. From our partnership with Osgoode Hall Law School, we are offering businesses in the BIA this legal information service free of charge. Go ahead, ask your business question with the reassurance that it will be answered by a dedicated team of trained specialists at any time. Ask your question today at dukeheights.ca/law