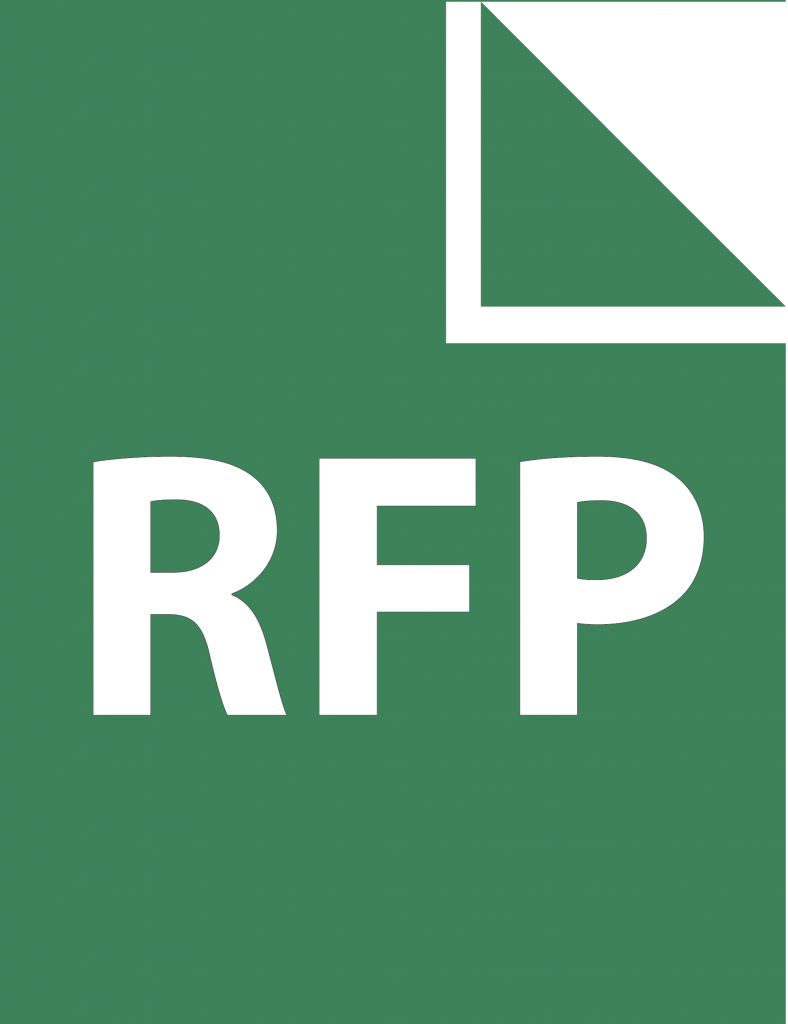 DUKE Heights BIA is seeking quotations from Proponents to undertake a process of research, focus group discussions with stakeholders and the development of specific landscaping, urban design and physical design improvements/features as well as programing actions for identified localities, both on public and private lands along the BIA Main Streets.
The objective is to achieve Main Street animation for pedestrians and passers-by, especially in the Spring, Summer and Fall.
Download the detailed RFP from the link below. The deadline for submission is Friday, April 8, 2022, at 4:00pm (local Toronto time).
[maxbutton id="42"]