September 13, 2022
BY: YASHVI SHAH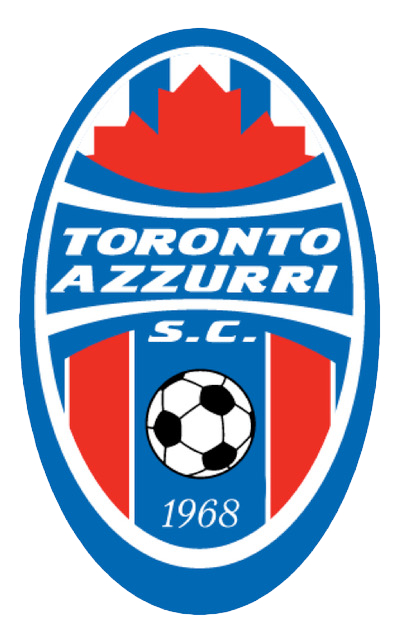 The Toronto Azzurri Soccer Club is a not-for-profit organization that believes in giving back to others, especially the youth. They take pride in looking after the people who are less fortunate through different soccer programs, both indoors and outdoors, soccer activities for athletes with disabilities, and community programming.
In 1968, a group of players played soccer at the national pro level and decided to start a club to give back to their community.
"It comes back to about 12-14 founders of the club who at some point in their lives either played pro soccer or for our national teams and wanted to get back to the soccer community. So, they formed a club and built a beautiful, 500 square-foot clubhouse," says Ron Smale, the General Manager at the Toronto Azzurri SC.
The Toronto Azzurri Soccer Club offers programming to the community through community programs such as working with the Metro police, fire department, and paramedic services. Working with these service partners creates opportunities for the youth to indulge in productive, positive, and active activities instead of getting involved in the wrong group of people, violence, or wrongdoings.
The organization has no full-time paid staff, so technically, everyone is a volunteer, allowing themselves to keep their expenses minimum. This opens doors to support the community even more as they make efforts toward helping others through their programs, activities, and services.
Ron Smale is also a volunteer despite being the general manager. He sets up all the programming, manages finances, and looks after the communication and administration of their club. His reason for being a part of the Toronto Azzurri Soccer Club aligns with the organization's objectives. As the general manager who manages the finances, he tries to keep the expenses down so he and his team can invest in people who cannot play or afford to play soccer.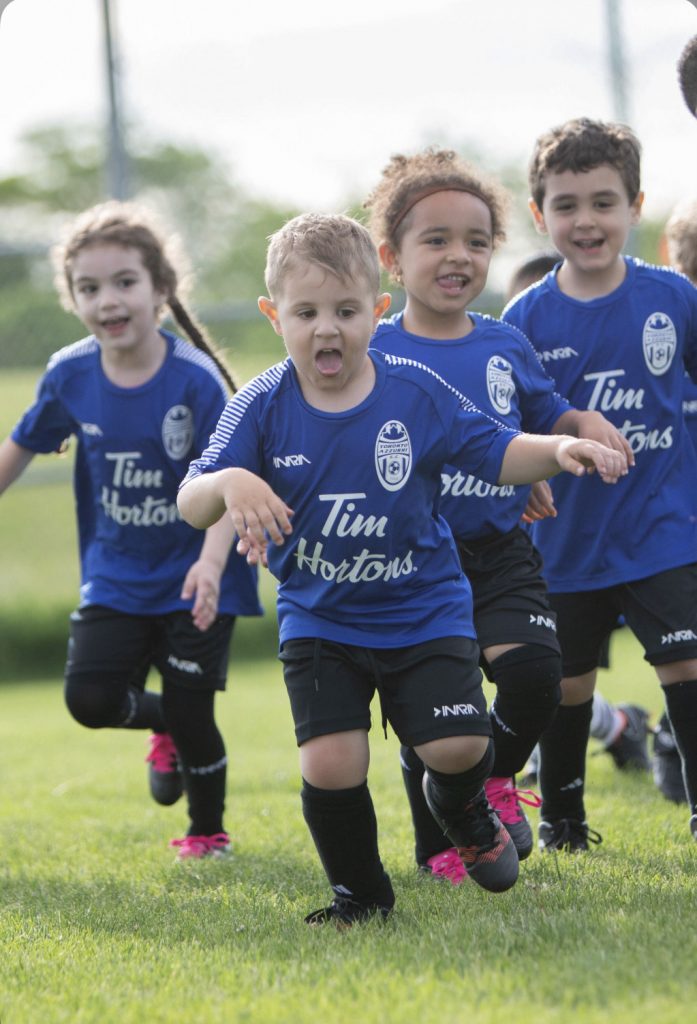 The Toronto Azzurri Soccer Club spends a lot of time organizing and hosting various activities and events. One of the programs the club invests in is called the Special Olympics Ontario, which they dedicated to enriching the lives of people with disabilities through sports. This program went from serving local athletes to becoming the world's largest movement dedicated to creating a respectful, accepting, and inclusive environment that promotes human dignity for those with disabilities through sport.
The club provides a couple of soccer teams to participate in different activities within their interests. Currently, 35 Special Olympics athletes are working with the club year-round.
"Our club isn't just about soccer. It can be about a lot of different things [sports]. We would put up an ice rink in winter and play hockey with the kids over the summer. We provide meaningful things to the community.", comments Ron Smale.
Aside from the Special Olympics Ontario program, the club has other consistent annual programs, including competitive soccer, recreational soccer, men's league, men's senior team, Toronto Police, and many more! Each of these programs is for people who need some social or athletic activity to stay involved, busy, and productive. The programs also help improve one's well-being and social status and look after their mental health.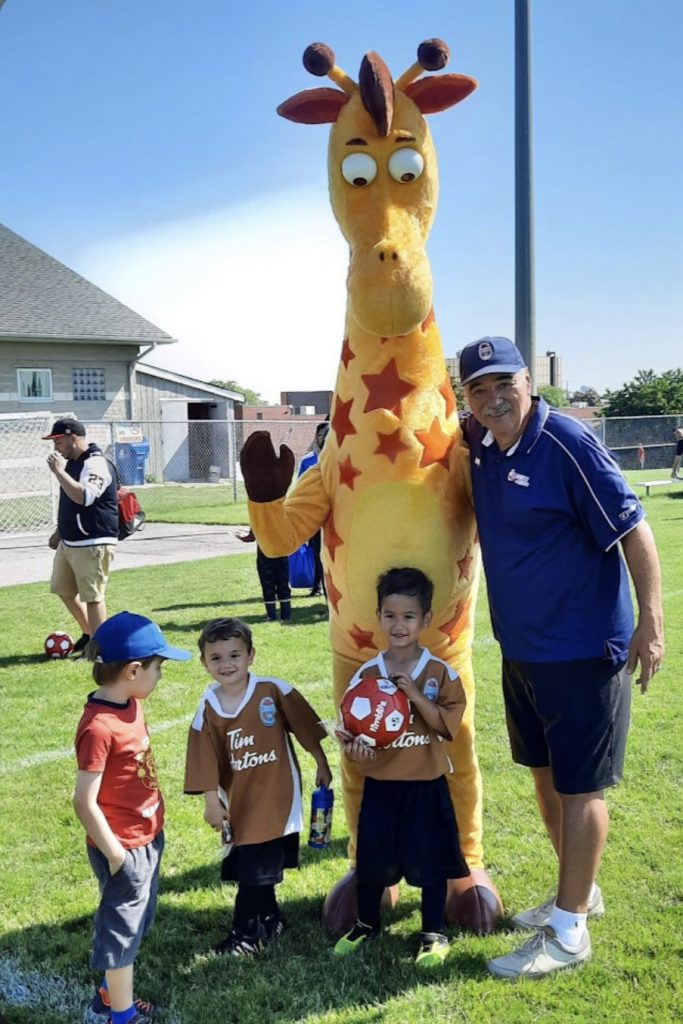 Aside from unique programs, the Toronto Azzurri Soccer Club does fundraisers, Christmas food drives, and Christmas baskets for people living in housing communities who don't receive gifts.
Although the club faced some challenges during the past COVID-19 pandemic, it continued to operate with a restricted type of programming and limited services where everything was outdoors. The club is slowly transitioning to more indoor activities, programs, and events. They will continue to take the necessary COVID-19 precautions such as social distancing, wearing masks, washing hands, and sanitizing equipment and their facility.
The club's success comes from providing opportunities to the youth to develop connections, learn, grow intellectually, and be better versions of themselves through organizing programs and events on an annual basis. They spread the word and reach more people through social media and utilizing DUKE Height BIA's sponsored business services, which Ron claimed have helped leverage the company and grow as a business.
For more information on the Toronto Azzurri Soccer Club, visit their website and social media platforms:
Website: https://www.torontoazzurri.com
Twitter: @TorontoAzzurri (https://twitter.com/TorontoAzzurri)
Facebook: @torontoazzurri (https://www.facebook.com/torontoazzurri)
Instagram: @toronto_azzurri (https://www.instagram.com/toronto_azzurri/)