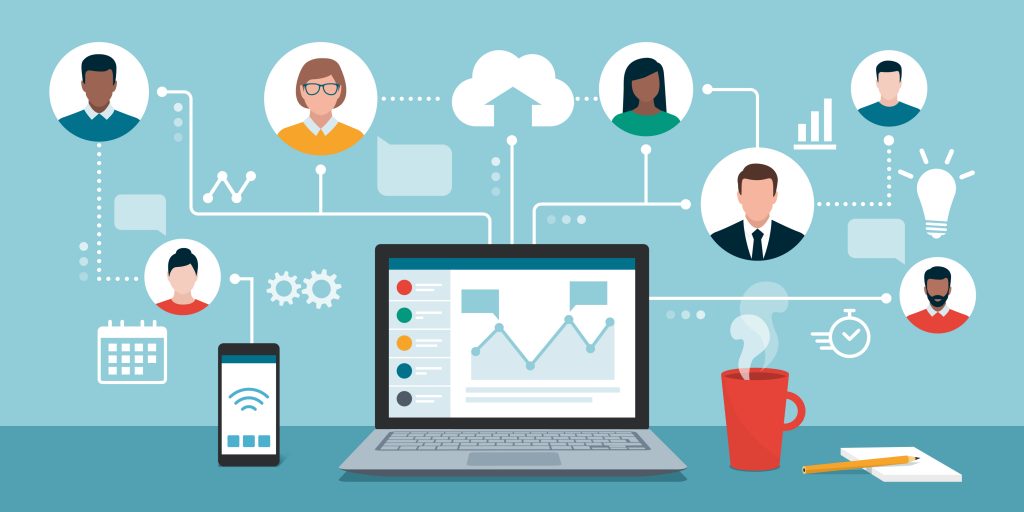 Would you like to know how to increase staff performance in the new virtual workplace?
Have you noticed that your staff is facing difficulties with adjusting to working from home?
We have a solution for you!
BTT College now offers a unique VE-Smart Training program available for Canadian companies, so your staff will discover the basics and logistics required to succeed in the VE world.
Learn about solid communication practices to be set up for success working in the virtual environment.
Your employees will recognize their strengths and weaknesses in the VE world.
And so much more!!
This program is developed in partnership with global leaders in virtual employment.
Your company may qualify for funding under VE-Smart training.
Please contact BTT College for more information.
Join their exclusive program this February 1st, 2021.
Contact BTT College: 416-483-3567
Email: iwantinfo@bttcollege.com