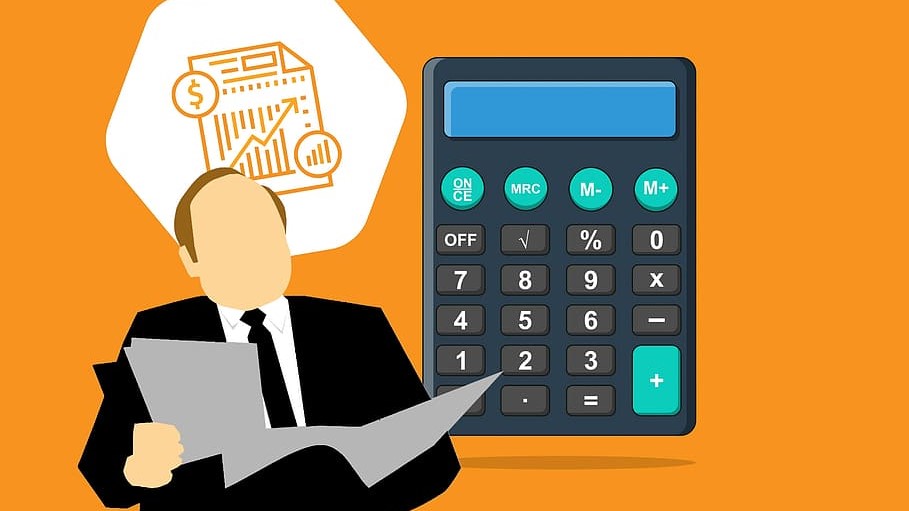 March 01, 2020
All resident corporations (except tax-exempt Crown corporations, Hutterite colonies and registered charities) must file a T2 income tax return for every tax year, even if there is no tax payable. Non-resident corporations also must file a T2 return in certain situations. These returns must be filed no later than six months after the end of each fiscal period, failing to do so will result in penalties.
The penalties for filing your tax return late is 5% of the unpaid tax that is due on the filing deadline, with an additional 1% of this unpaid tax for each complete month that the return is late up to a maximum of 12 months. This penalty will be even larger if the government issues a demand to file the return and it had assessed a failure to file penalty on the corporation in any of the three previous tax years. In such a case, the penalty would then be 10% of unpaid tax when the return was due, plus 2% of this unpaid tax for each complete month the return is late up to a maximum of 20 months.
Importantly, these aren't the only penalties which companies may face. Additional penalties companies may be subject to include, but are not limited to, an instalment penalty and a variety of other penalties for not reporting income, false statements or omissions, misrepresentations, non-compliance with mandatory internet filing and more. It is important for your business to consult with a tax expert and, if needed, hire a tax lawyer to ensure your company is abiding by tax requirements to which it is subject. Doing so will allow you to plan for your company's future and avoid unexpected fines and penalties which can throw off your company's business plan.
That said, in practice, you may not always be able to file your taxes on time.  The key is to minimize the likelihood you will receive an unexpected letter or phone call from the CRA requesting an examination of financial records.  An audit is much more likely to be triggered if you have not filed your taxes for multiple years, rather than one year.  Thus, if you are more than one year behind, you would benefit by filing for the least recent year(s), rather than making no progress to catch up.