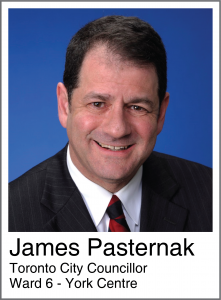 June 01, 2021
Dear friends and neighbours,
We have great news! Toronto is the first local health region in Canada to administer more than two million vaccine doses! This latest milestone comes a day after the City confirmed that more than 65 per cent of eligible adults have received at least their first dose of vaccine.
We owe a great thanks to our health care partners such as North York General Hospital and Humber River Hospital, our pharmacies and pop-up locations such as the Champaign Centre, Earl Bales Park and Beth David Synagogue.
We are all excited about slowly getting back to a "normal." We are also excited to be able to roll out the projects we've been working on over the past year! The most exciting of which is the improvements coming to Chesswood Drive in the heart of DUKE Heights!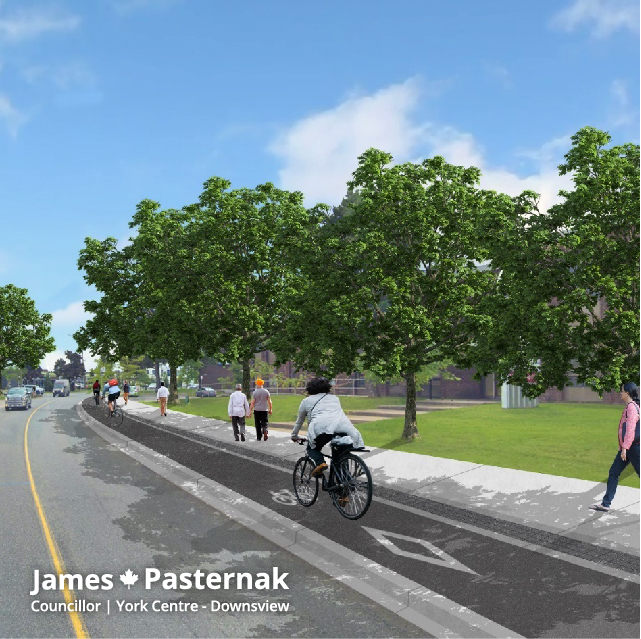 Chesswood Drive is a key gateway into the DUKE Heights Business Improvement Area and it is important to provide a safe and direct access route for commuters, pedestrians, cyclists and delivery vehicles. Given that there was resurfacing planned for Chesswood drive in 2021, it proved to be a great opportunity for safety improvements including new or improved pedestrian crossings, new sidewalks, raised cycle tracks, streetscape improvements, and improved roadway widths for large vehicles. Thanks to Joe Pantalone and the DUKE Heights BIA team for pushing this project along.
In addition to improving accessibility to the BIA, we've been working hard to expand our ShopLocal initiative: ShopYorkCentre.ca and ShopDownsview.ca. We're proud to say that we now have over 200 of our local businesses in the database and growing! If you haven't already, please head over to our site and add your business to ensure our residents can shop locally and support our local economy!
We look forward to seeing you in person, very soon.
Sincerely,
Councillor James Pasternak
Ward 6 – York Centre
Chair, North York Community Council
Vice Chair, Infrastructure and Environment Committee