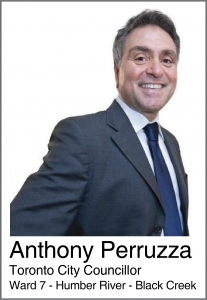 June 05, 2020
The pandemic has impacted us all. Even as time goes by, we must continue to listen to the recommendations of all levels of government and prioritize our health and safety. Social distancing and patience, along with focusing on self-care, are all important priorities right now.
The socioeconomic determinants of COVID-19 need to be better understood. There is an obvious link between income inequality and the rates of infection in Toronto neighbourhoods. We need to examine this and take preventive action to protect our most vulnerable.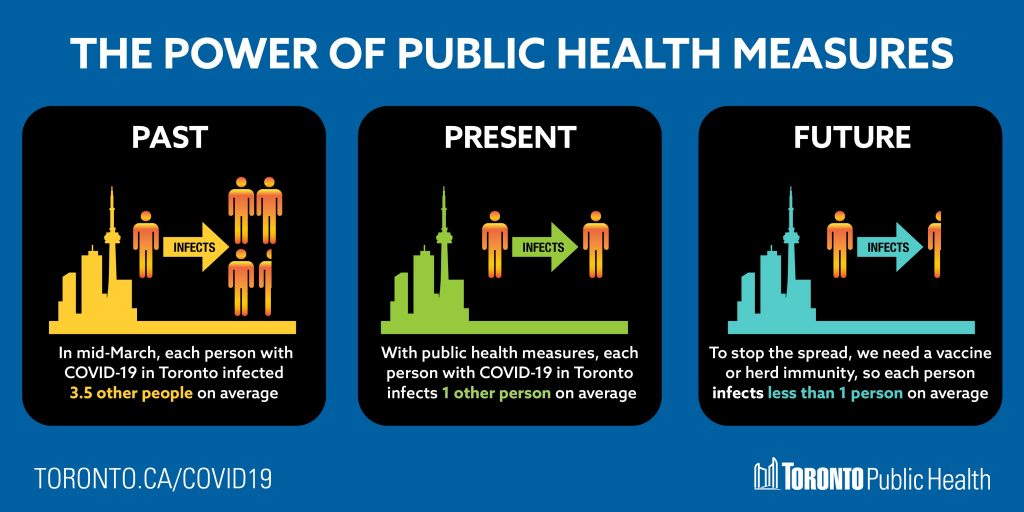 At City Council last week I passed an amendment to an item that called for City Council to establish a process by which the public is consulted through the City of Toronto's Poverty Reduction Office, the Anti-Black Racism Office, the Indigenous Affairs Office, and all other bodies that provide input concerning the problems faced by marginalized people during COVID-19. We must collect data to help shape and guide the strategies that tackle systemic issues, including anti-black racism. Let us strive to make the changes for the future we want to leave for the next generation, so that they can be free of intolerance, prejudice and racism.
If you have any concerns or need access to resources, please give my office a call at: (416) 338-5335 or email councillor_perruzza@toronto.ca. My staff will continue to provide support, even as the situation changes.
We can provide more information and referrals for the following topics:
| | |
| --- | --- |
| - Canada Emergency Response Benefit (CERB) | - Canada Emergency Student Benefit (CESB) |
| - Canada Emergency Wage Subsidy (CEWB) | - Canada Child Benefit Increase (CCB) |
| - Property Tax or Utility Billing Concerns | - Solid Waste, including Drop-off Depots |
| - COVID-19 Emergency Benefit for OW & ODSP Recipients | - Old Age Security (OAS) & Guaranteed Income Supplement Updates (GIS) |
| - Access to food services, mental health services & other City of Toronto services. | - The Province's Reopening of the Economy, in stages. |
---
In addition, much of this information is posted on my website: www.anthonyperruzza.com.
For regular updates, please follow me on Facebook @AnthonyPerruzza, Twitter @PerruzzaTO, Instagram @Perruzza_TO or subscribe to my regular e-newsletter updates online by visiting my website.
June is Italian Heritage Month & Senior's Month – Here's How to Get Help for Seniors:
Toronto Senior's Helpline: 416-217-2077 or 1-844-946-1700
o   Lumacare also provides programing and services to seniors in need, for more information you can reach them at: 416-398-5511
Dial #211 Ontario for an extensive list of social services in Ontario.
Other Assistance:
If you know anyone in need of delivery assistance for groceries or other essential supplies, the Good Neighbour Project is also able to assist. They help seniors, those with disabilities, those in isolation and more. Please call: 647-873-2230 or email: info@goodneighbourproject.com for more details.
New Constituency Office Update:
My Constituency Office is now located at 2350 Finch Avenue West, Unit C. I look forward to seeing you there once we are able to meet in person again. I know that we will get through this together.
Sincerely,
City Councillor Anthony Perruzza
Ward 7 – Humber River-Black Creek