[vc_row][vc_column][vc_column_text]

On February 2nd, 2016 DUKE Heights BIA hosted "Powering Prosperity in DUKE Heights " in conjunction with The Ontario Sustainable Energy Association (OSEA) at the Montecassino Hotel. 
We had approximately 40 attendees composed of DUKE Heights members, Sustainable Energy specialists and advocacy groups. A special thank you to Leon Wasser of Wasser Resources for being our speaker at the event and teaching our business owners about efficient and cost saving long term energy solutions.
Following the event, we were proud to participate and help sponsor OSEA's 7th Annual Powering Prosperity Awards and to present the manufacturer of the year award to Silfab Solar.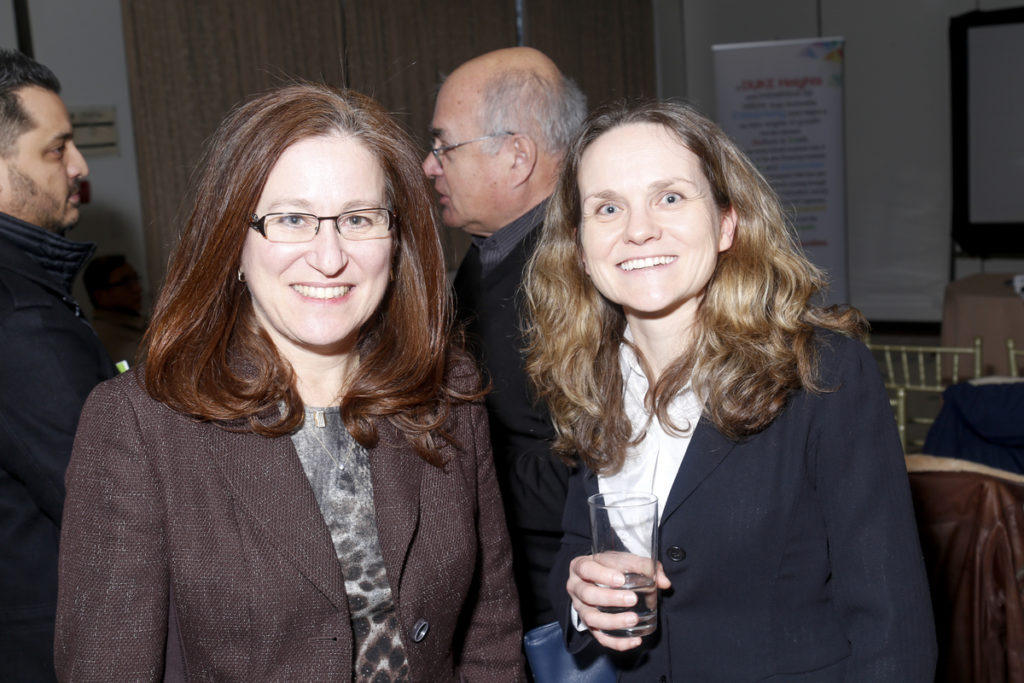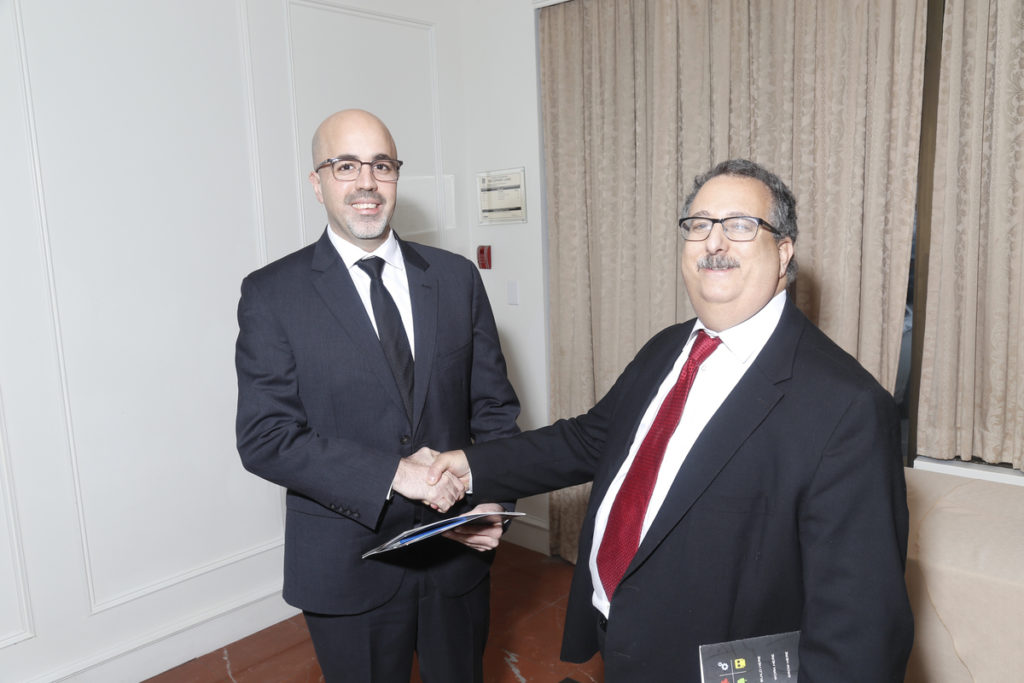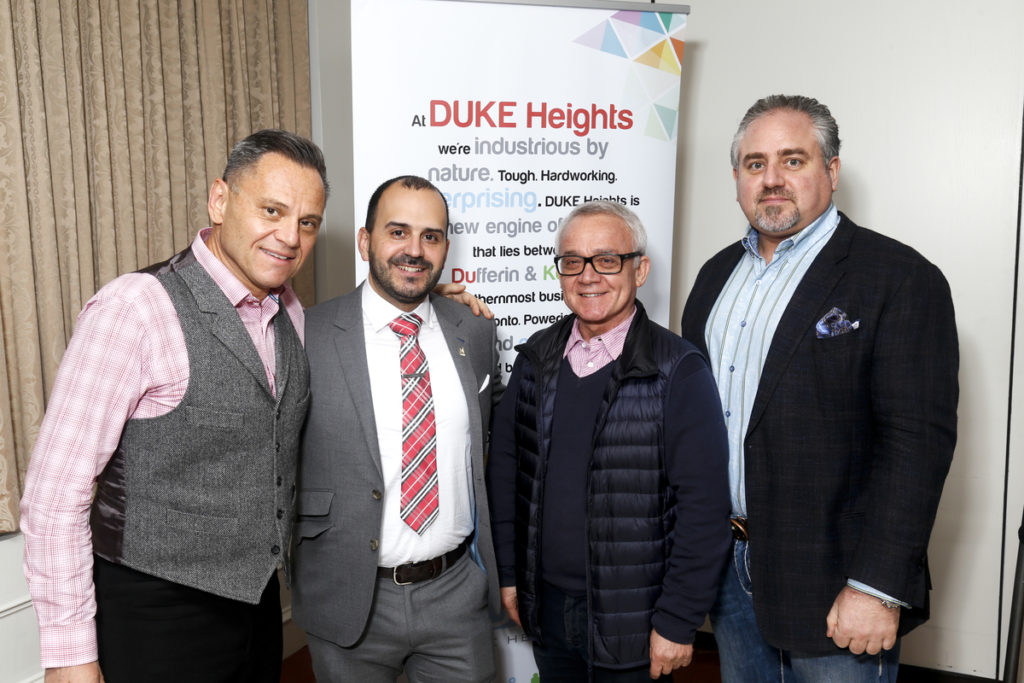 [/vc_column_text][/vc_column][/vc_row]